YBW series products is a kind of set of equipment which assembles the MV switch apparatus, transformer, LV distribution equipment together according to fixed connection scheme. This series substation is suitable for neighborhood unit, hotel, large-scale work site and high building that the voltage is 12kV /24kV/36kV/40.5kV, the frequency is 50Hz and the capacity is under 2500kvA.

++++

Main Designation Characteristics





The crust of the substation is designed according to the foreign advanced technology and physical reality. We provide many kinds of crust material such as aluminum alloy steel composite stainless steel board and non metal material(glass fiber).




The HV side use charge switch or vacuum circuit breaker. The transformer could be oil type hermetically-sealed type and dry type.
The proof of the box is double layers structure and between the layers is filled with foam. There are independent boards in HV and LV room, and in the transformer room will install auto thermal controller heater and cooling equipment.


Note: we offer special customized products according to client's requirement

We are professional manufacturer of power transformer,electrical transformer,step voltage regulator,oil immersed and cast resin dry type transformer



ISO9001&14001 approval company





Each series transformer we manufacutured was type tested





Professional technical team ensure our product was always advanced amony your competitor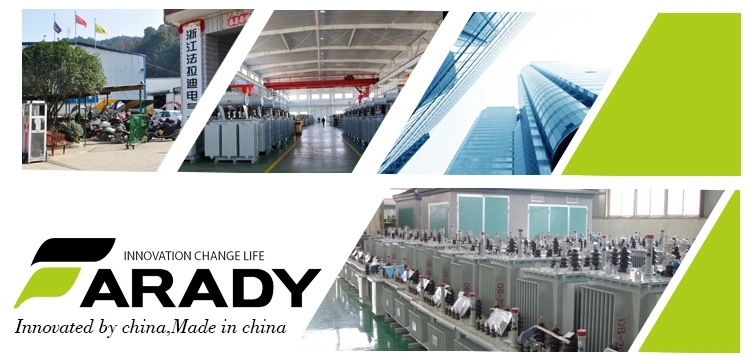 OUR PAKAGE:
Long time shipment & Seaworthy wooden box
Wooden package optional:
1,choose one unit/ wooden box
2,choose 2unit/ wooden box to save cost
OUR SERVICE:
1,Quick response in before sales period help you got order
2,Excellent service in production time let you know each step we made
3,Reliable quality solve you aftersale headache
4,Long period quality waranty ensure you can buy without hesitate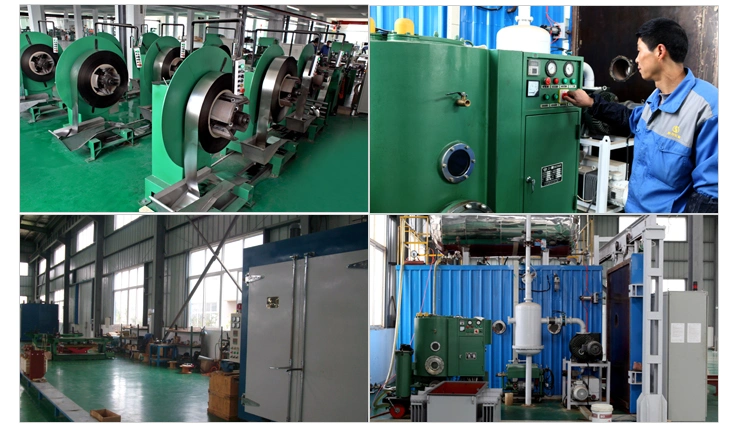 FAQ:
1,Why I buy Farady transformer
After compare quality,delivery and price you will find out answer
2,How is your farady electrical transformer waranty
12+12month after manufacture date,you total got 2 year waranty
3,Is that possible to be one of distributor of Farady Electric in my country
Yes,once you action is fast enough
4,More question......
Feel free to contact you you will get immediately reply