1.Product Description:

1)PROPSOLAR PERC Poly design module reduce cell series resistance and stress between cell interconnectors improves module reliability and module conversion efficiency.
2)PERC High efficiency cells from Taiwan.
3)Anti-reflective and anti-soiling surface reduces power loss from dirty and dust.
4)Excellent mechanical load resistance:Certified to withstand high wind loads(2400Pa) and snow
loads(5400Pa).
5)High salt and ammonia resistance

Why Choose PERC Polycrystalline solar panel?

1.Polycrystalline solar cell has better low light output than Monocrystalline solar panel,especially in Coludy days,Polycrytalline performance is better than Monocrystalline solar panel.

2.Less power loss,when the temperature is getting higher,the power loss for Polycrystalline is much less than Monocrystalline.

3.Cheap cost, compare with Monocrystalline solar panel, Polycrystalline solar panel has better price and it can help investor to get all investment back quickly.


2.Reliable Quality:

1)Positive power tolerance:0+3%
2)100% EL double-inspection ensures modules are defects free
3)Modules binned by current to improve system performance
4)Potential Induced Degradation(PID) Resistant
3.Product Images: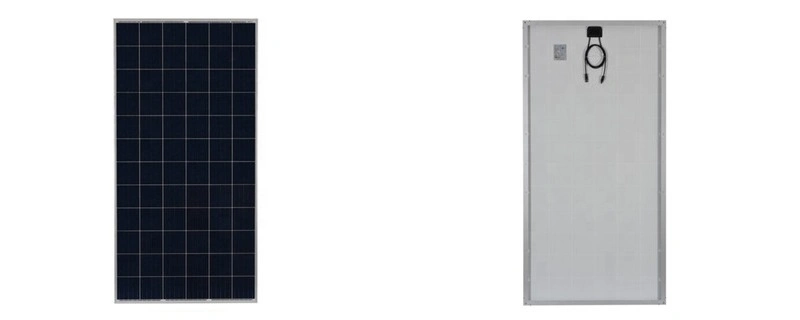 4.Electrical Data:
Type

PS-P672320
PS-P672325
PS-P672330
PS-P672335
PS-P672340

Rated Maximum Power at STC(W)

320
325
330
335
340

Open Circuit Voltage(Voc/V)

45.5
45.6
45.8
46.0
46.2

Maximum Power Voltage(Vmp/V)

37.1
37.2
37.4

37.6

37.8

Short Circuit Current(Isc/A)

9.15

9.19

9.28

9.35

9.42

Maximum Power Current(Imp/A)

8.63

8.73

8.83
8.91
8.99

Module Efficiency(%)

16.5

16.7

17.0

17.2

17.5

Power Tolerance(%)

0+3%

Temperature Coefficient of Isc

+0.059%/ºC

Temperature Coefficient of Voc

-0.330%/ºC

Temperature Coefficient of Pmax

-0.410%/ºC

STC

Irradiance 1000W/m2,Cell Temperature 25ºC, Air Mass 1.5

Certification

CE, TUV(IEC61215,IEC61730)
Mechanical Data

Cell(mm)

Poly 156.75×156.75

Weight(kg)

21(approx)

Dimensions(L×W×H)(mm)

1956*992*35

No.of Cells

72

No.of Diodes

IP67,3 diodes 20A

Connector

MC4

Packing Configuration

30pcs per box

Working Conditions

Maximum System Voltage

DC 1500V(IEC)

Operating Temperature

-40ºC/+85ºC

Maximum Static Load,Front(e.g,snow and wind)

5400Pa

Maximum Static Load,Back(e.g,wind)

2400Pa

NOCT

45±2ºC

Application Class

Class A
5.Why trust us: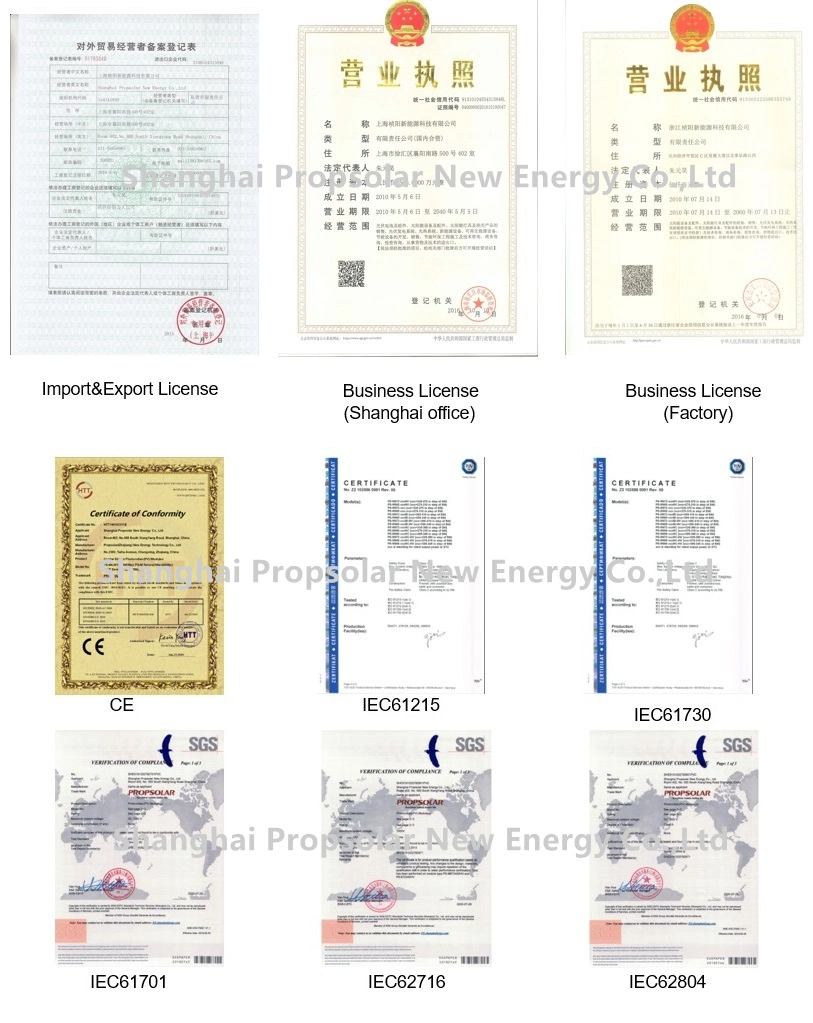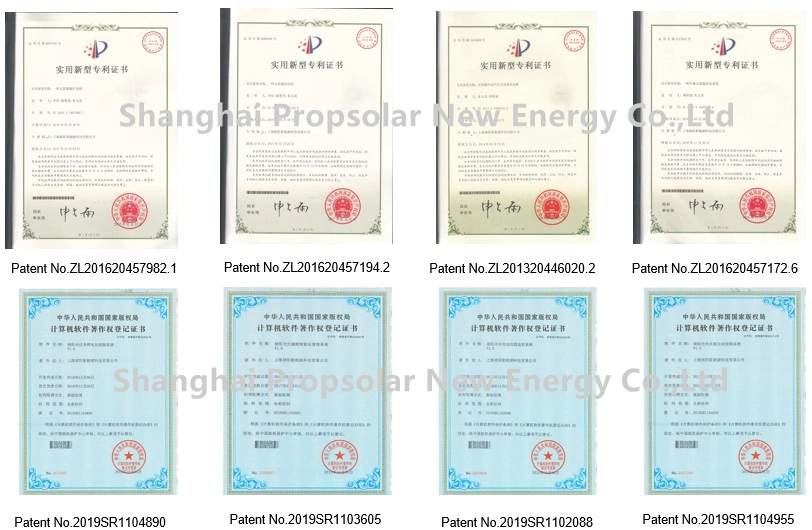 6.Production Flow: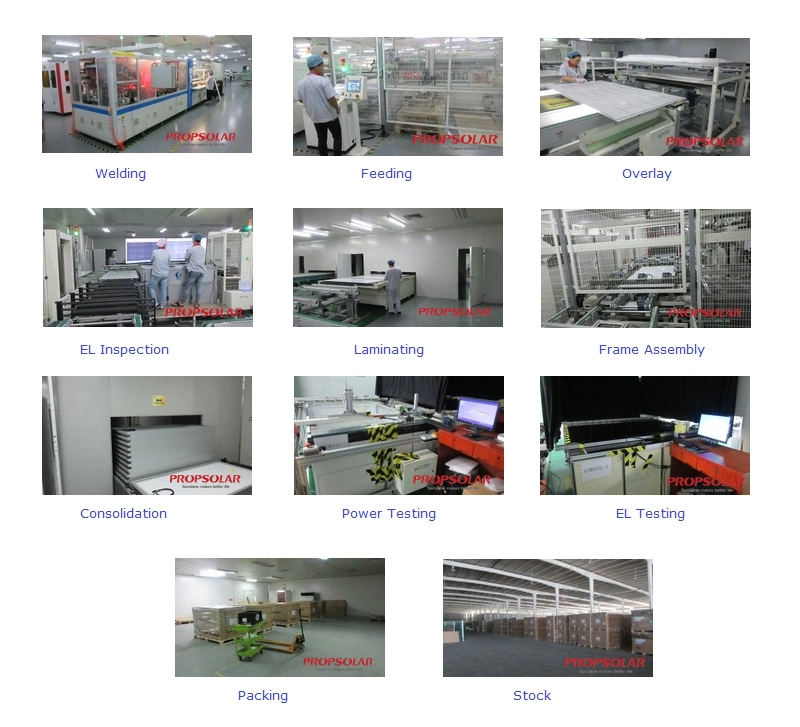 7.Project Reference: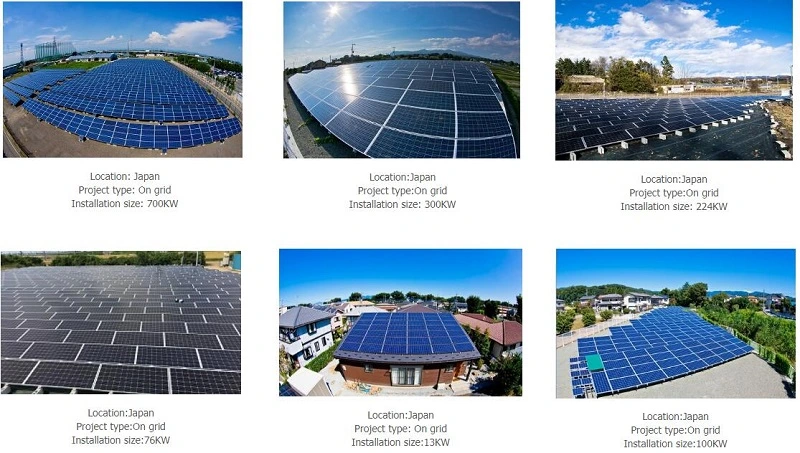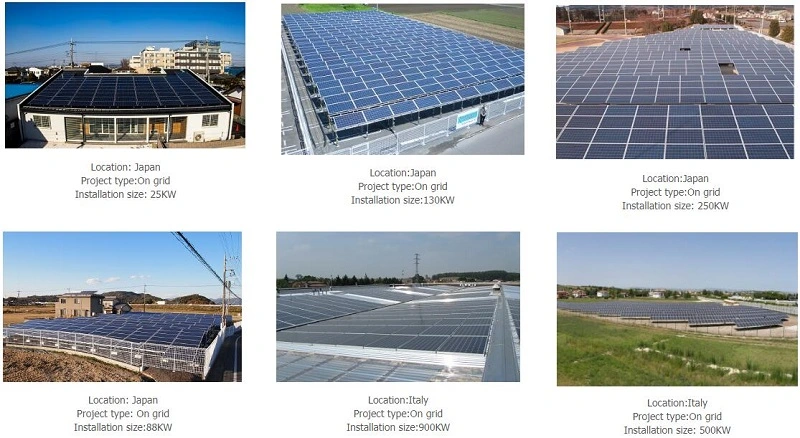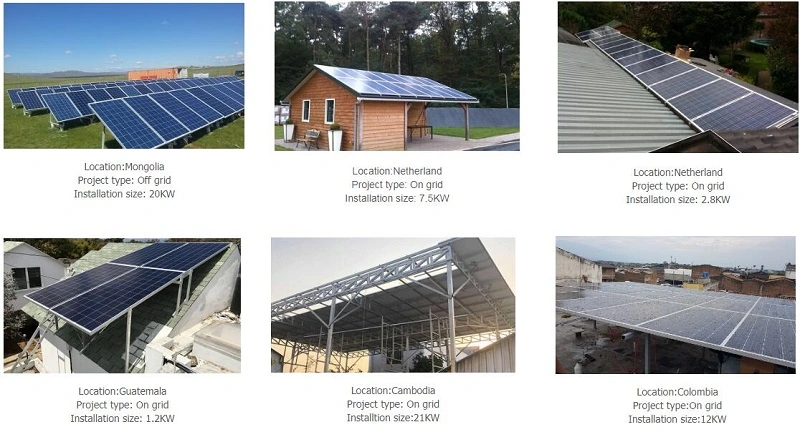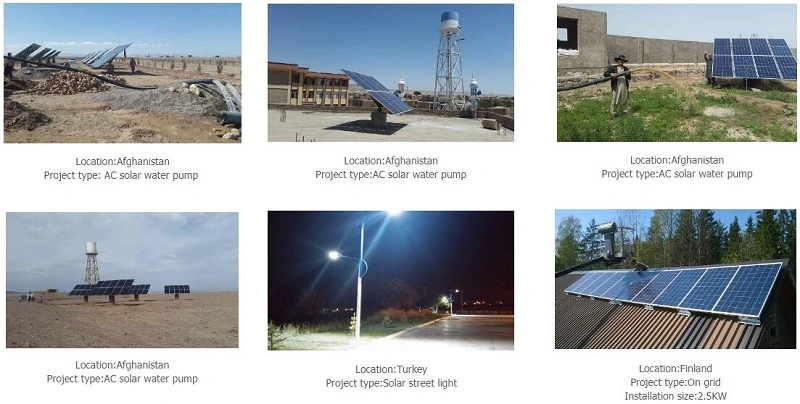 8.Who we are: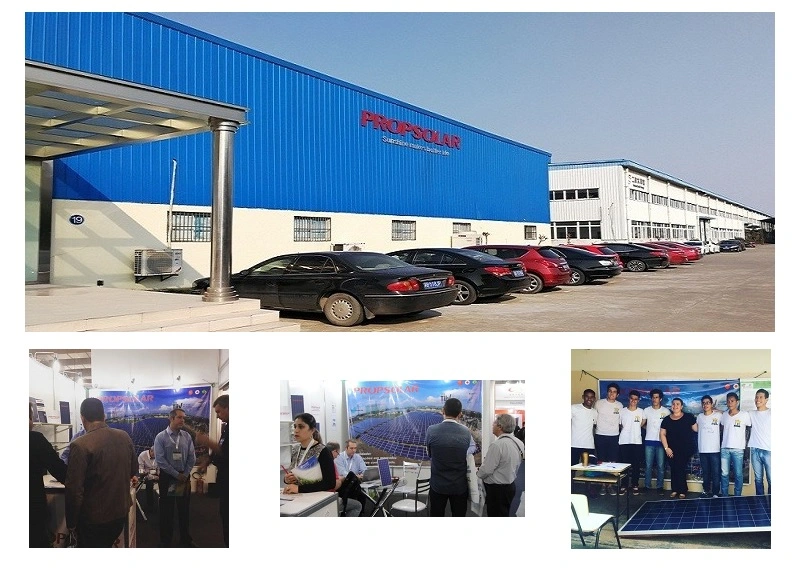 Propsolar is the professional manufacturer of Photovoltaic (PV) modules,solar storage system,DC&AC solar water pump system.
We specialize in the development and utilization of new energy to provide one stop service and total solution to all global customers.