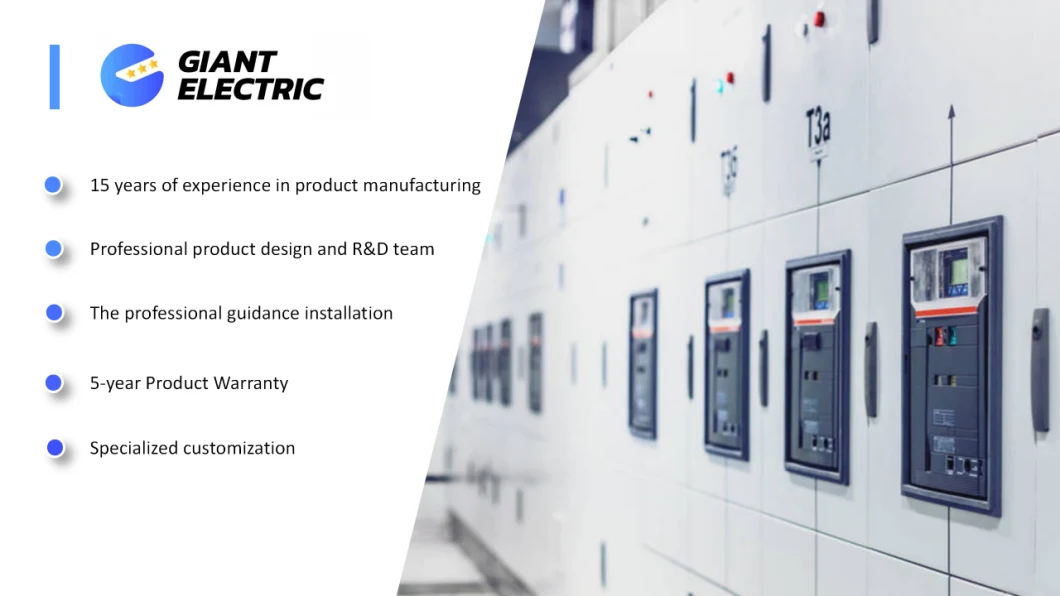 Product name: Introduction of VS-12 series indoor high voltage vacuum circuit breaker

Model VS1-12 indoor high voltage vacuum circuit breaker is the indoor switchgear of a three-phase AC power system with rated
the voltage of 50Hz and 12kV, which is used as the protection and control unit of power grid equipment and power equipment of
industrial and mining enterprises.
Suitable for frequent operation at rated operating current, or multiple break short circuit current.
The circuit breaker adopts the integrated design of the operating mechanism and circuit breaker body, which can be used as a fixed installation unit or equipped with a special propulsion mechanism to form a hand car unit.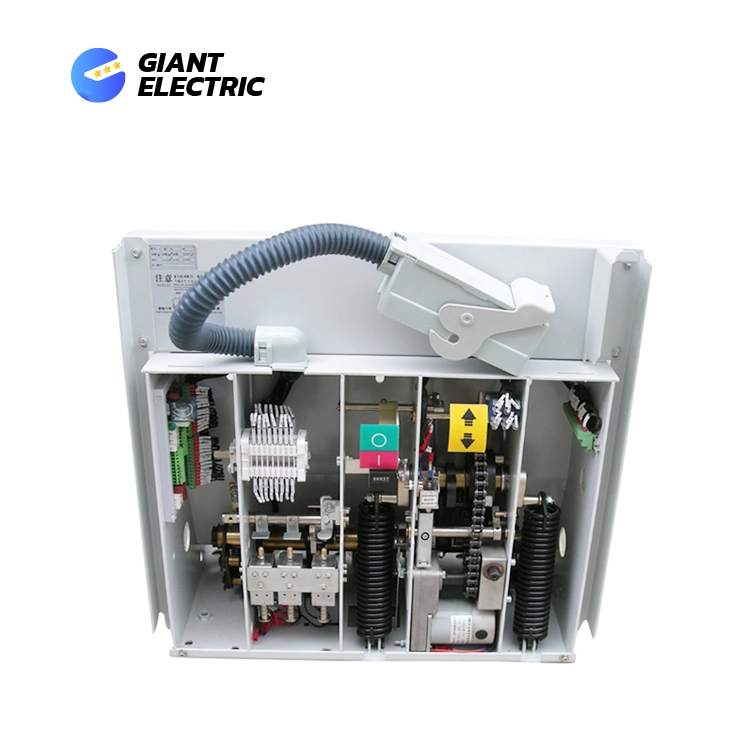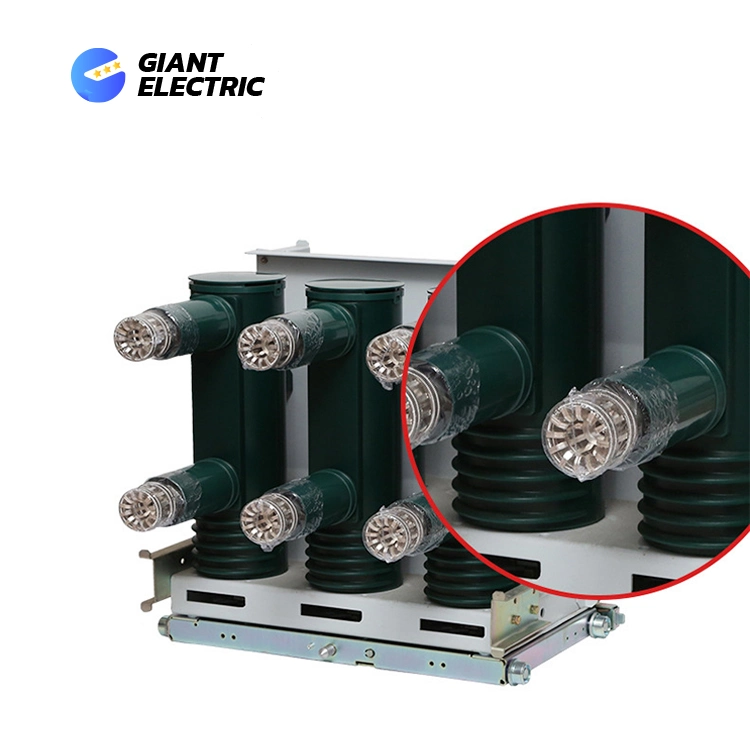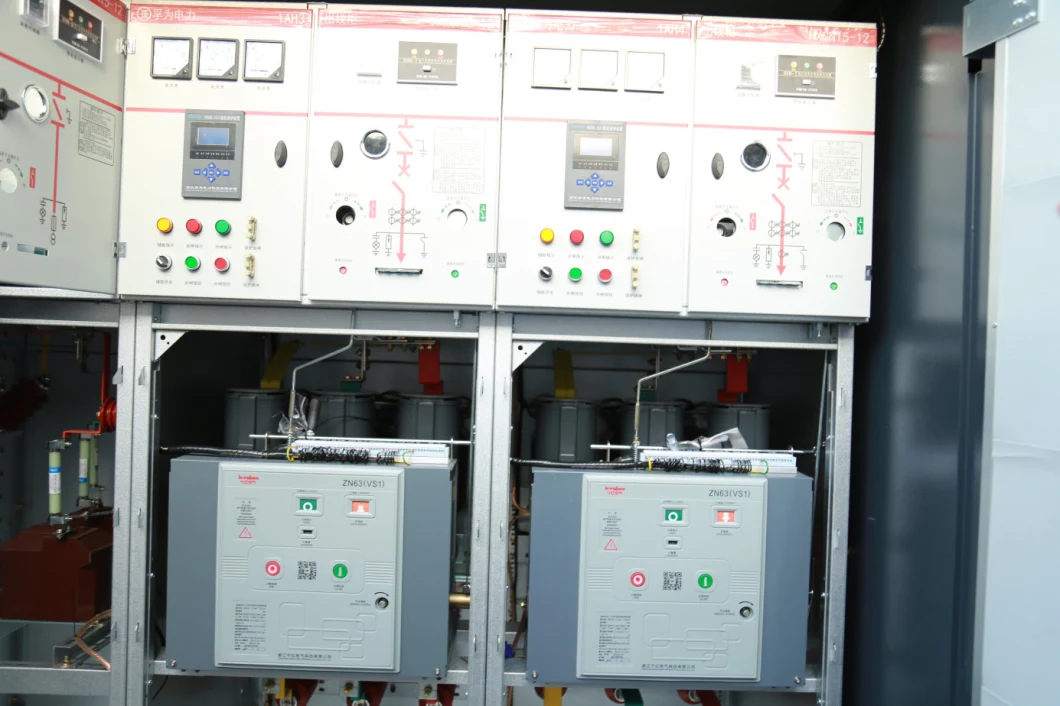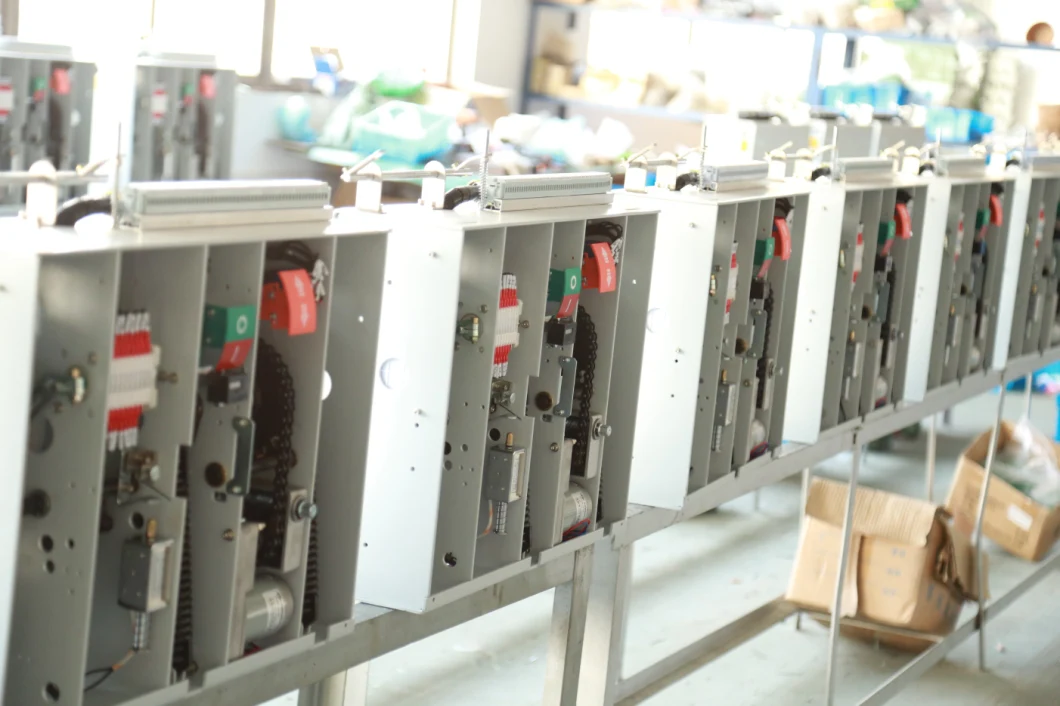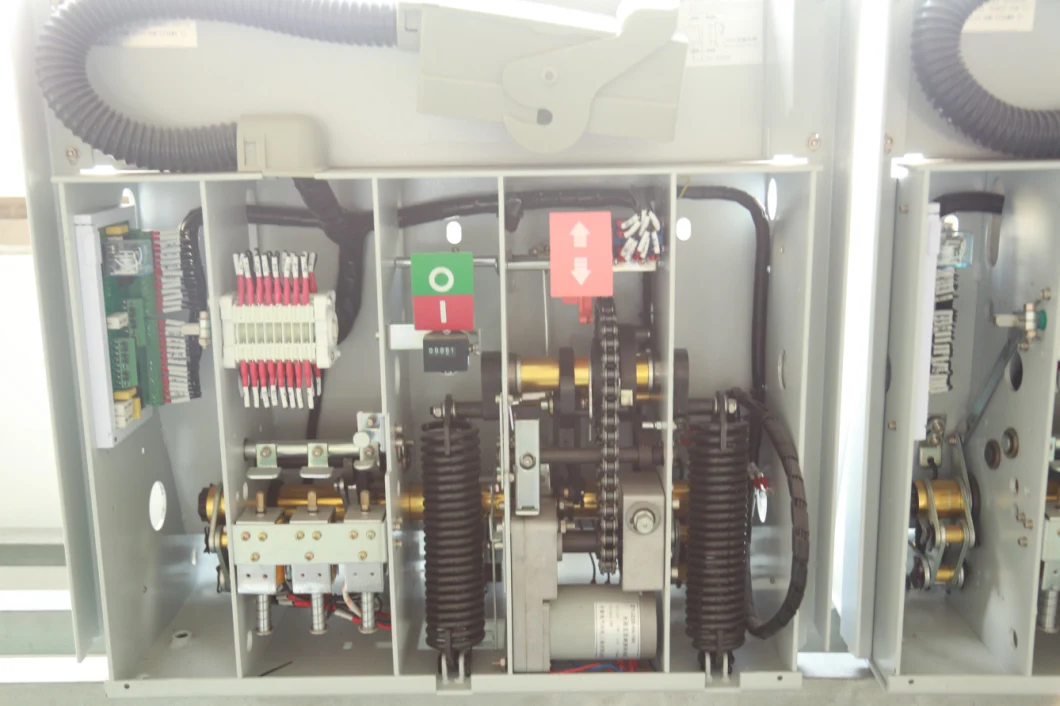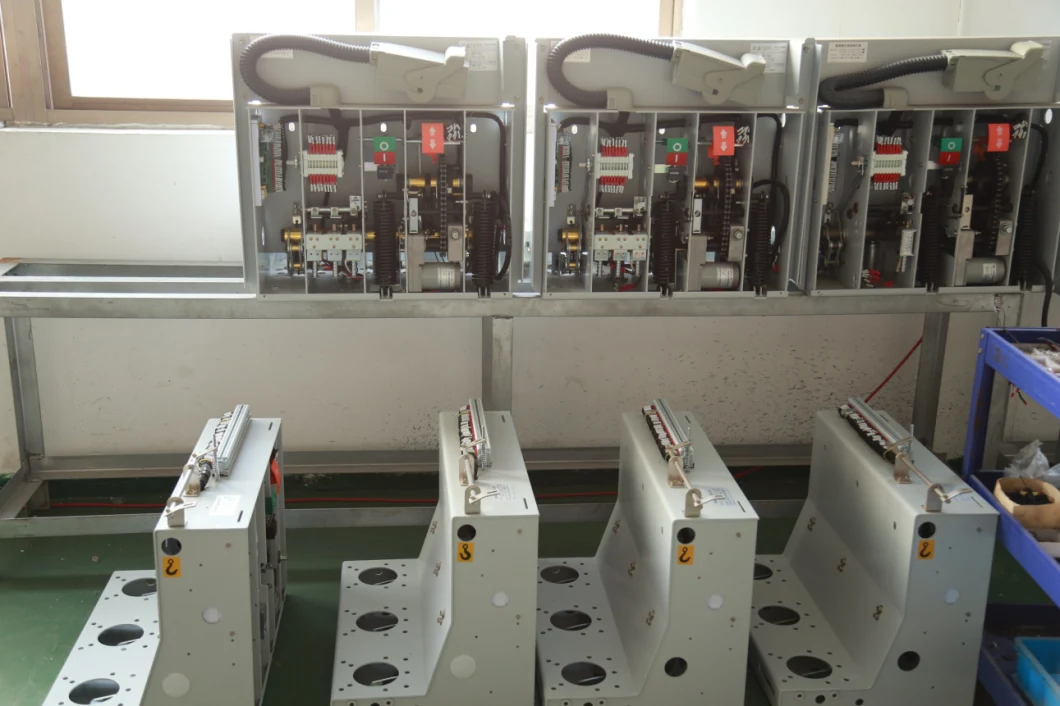 Item
Units
Parameters
Rated voltage
KV
12
Rated frequency
Hz
50
Rated insulation level
Rated lighnting impulse tolerance
KA
To erath/Phase to Phase 42/48
1 Min frequency voltage
To earth/Phase to Phase 75/85
Rated shot-circuit breaking current
KA
20
25
31.5
40
Rated current
A
630
630
1250/1600
1250/1600
1250
1250
2000/2500
2000/2500
Rated short circuit withstand current
KA
20
25
31.5
40
Rated peak withstand current
50
63
80
100
Rated short-circuit alosing current(peak)
50
63
80
100
Duration of rated short circuit current
S
4
Mechanical life
Year
15
Frequency tolerance of the secondary circuit voltage(1min)
V
2000
Frequency tolerance of the secondary circuit voltage(1min)
O-0.3s-CO-180s-CO
O-180s-CO-180s-CO
Ambient Condition
1.The ambient temperature:-15°C-+40°C;
2.The altitude:s1000M:
3.Relative humidity: daily average value is not greater than 95%, the monthly average is not greater than 90%;
4.The surrounding air is not corrosive and flammable gas, steam and other significant pollution:
5.Earthquake intensity:8 degree.

Advantages: Simple structure Adapt ultra low resistance type vacuum interrupter Adapt optimization and modular
spring operating mechanism Suitable for occasions with frequent operation Free maintenance and long service
life High reliable performance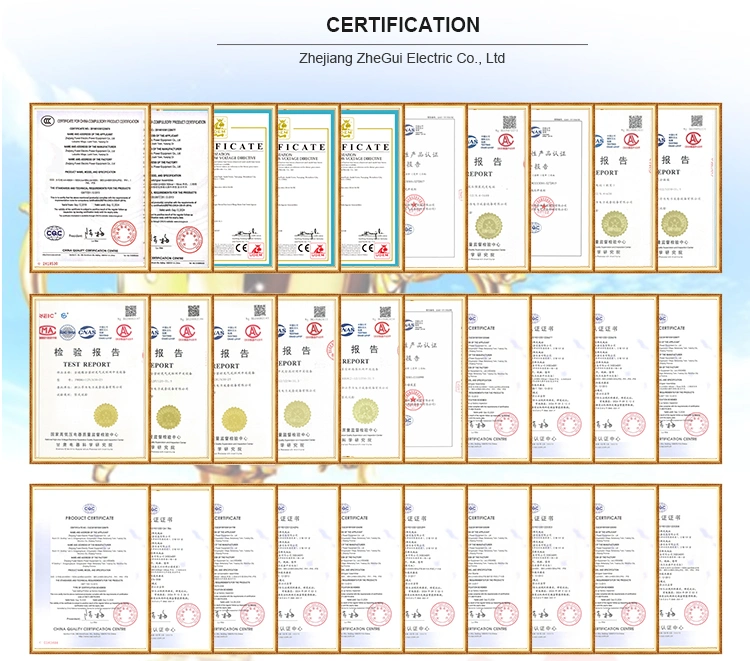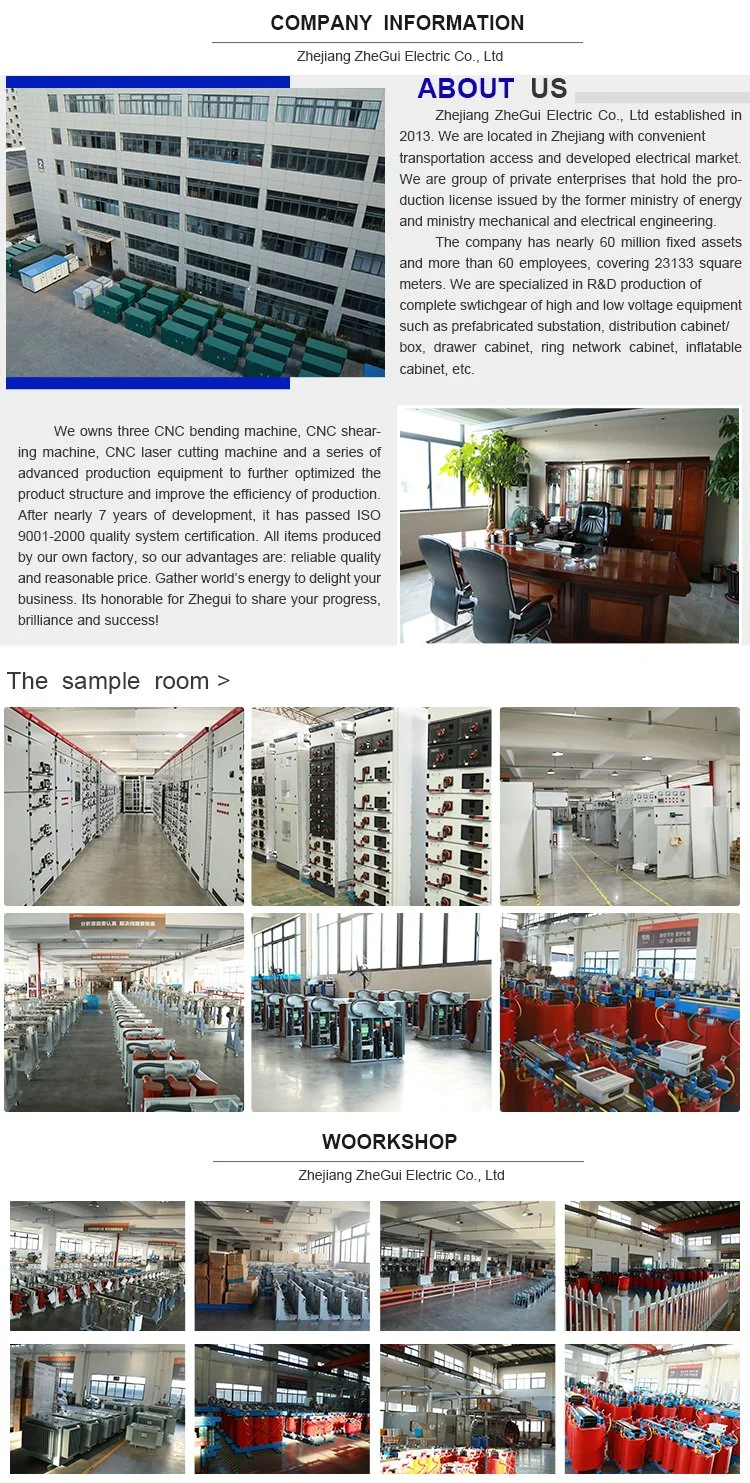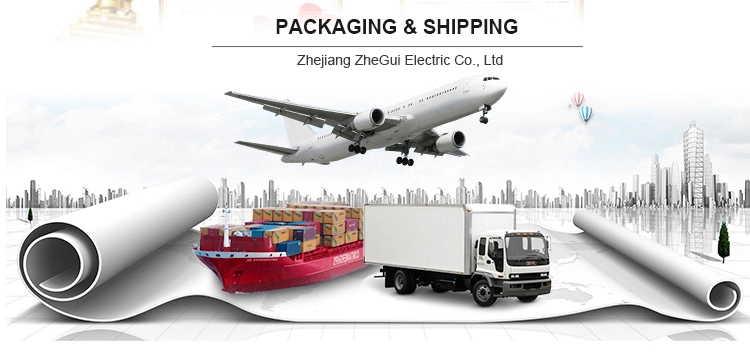 Q1: Are you a factory or trading company
A1: We are a factory, we can guarantee our price is first-hand, very cheap and competitive.

Q2: How does your factory do regarding quality control?
A2: All the products will be 100% checked before the shipment.

Q3: When can I get the price?
A3: Usually we quote within 24 hours after we get your inquiry.

Q4: How could I get a sample?
A4: if you can not buy our product in your local area, we will ship a sample to you. You will be charged a sample price plus all related shipping costs. Express delivery charge depends on the quantity of the samples.

Q5: What is the price of shipping?
A5: It depends on the mode of transportation and the distance of transportation