The cabinet structure is made of aluminum-zinc plate after being machined by CNC machine tool using multiple bending process; all operations are carried out under the closed state of the door; high protection level can prevent the intrusion of debris and insects; simple and effective five-proof locked to prevent misoperation. It can be equipped with VS1 and VD4 vacuum circuit breakers. It features with simple replacement of circuit breaker, good hand truck interchangeability, wall-installation and cabinet front maintenance, and it also features with lower floor space, enough space for cable room, multiple cables connection. Heaters can be installed in the circuit breaker and cable room to prevent condensation and corrosion.
KYN28A-12 (GZS1) type indoor metal armored withdrawable switchgear (hereinafter referred to as switchgear) is a complete power distribution device of 3.6-12KV, three-phase AC 50HZ single busbar and single-line segment produced by our company. It is mainly used to control protection and detection for power-supply factory, power transmission and large-scale high-voltage motor starting of power plants, small and medium-sized generators, power distribution, industrial and mining enterprises, and secondary substations of power systems. The switchgear meets the requirements of IEC298, GB3906 and DL404. It has the function of preventing the load-carrying circuit breaker, preventing the mis-sorting of the circuit breaker, preventing the grounding switch from closing the circuit breaker when it is in the closed position, and preventing the accidental entry into the live compartment. It can prevent mismatching the "five-proof" function of the grounding switch when it is energized, and it is a kind of power distribution device with superior performance equipped with VS1 or VD4 vacuum circuit breaker.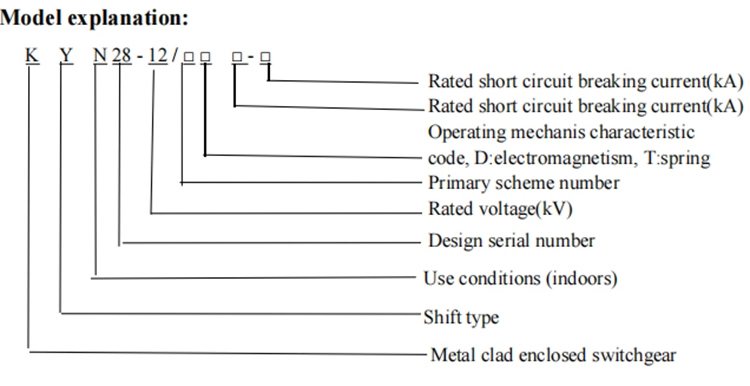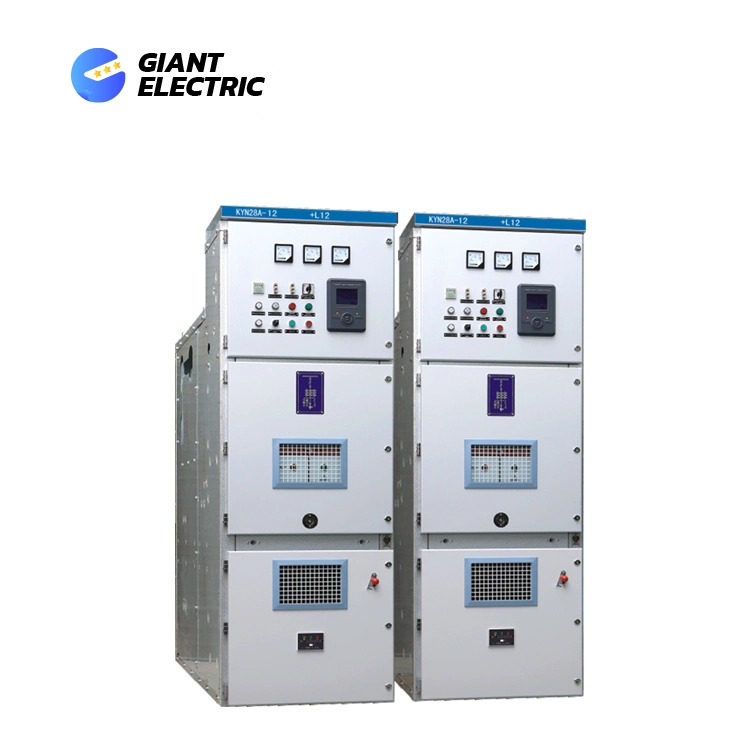 1. Entirely metal armored, assembly structure, wide range of assembly schemes.
2. The cabinet body adopts imported aluminized and galvanized sheet steel, which is processed with CNC machine tool and advanced multiple flanging technique and connected with excellent nuts and bolts of high intensity, providing high precision, anticorrosion, small weight, high intensity, and good parts versatility.
3. It can assembly home produced VS1 series or the imported VD4 series vacuum circuit breakers, with wide applicability, high reliability, free of maintenance for long years.
4. Operation and testing positions will be established for the handcart, and both positions are equipped with safe and reliable positioning device and display device.
5. All kinds of handcarts shall change in a modules cordwood manner, so as ensure that handcarts of same kind can be freely exchanged, while carts of different kinds are stricktly stopped from entering.
6. Fandcarts are transported with special use carrier loader, it is easy and flexible to operate.
7. The cable room can be installed as many as 9 single-core cables.
8. Highly reliable interlocking device fully meets the requirements of " five prevention".
9. There is pressure relief channel in each high voltage room, so as to ensure personal safety.
10. The front door is installed with a observation window to check the operating state of the components inside the room.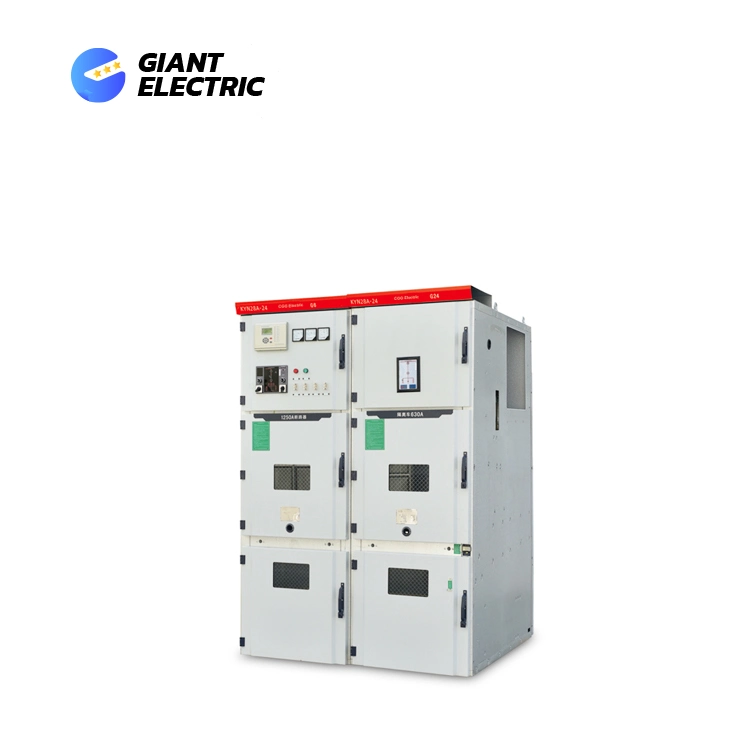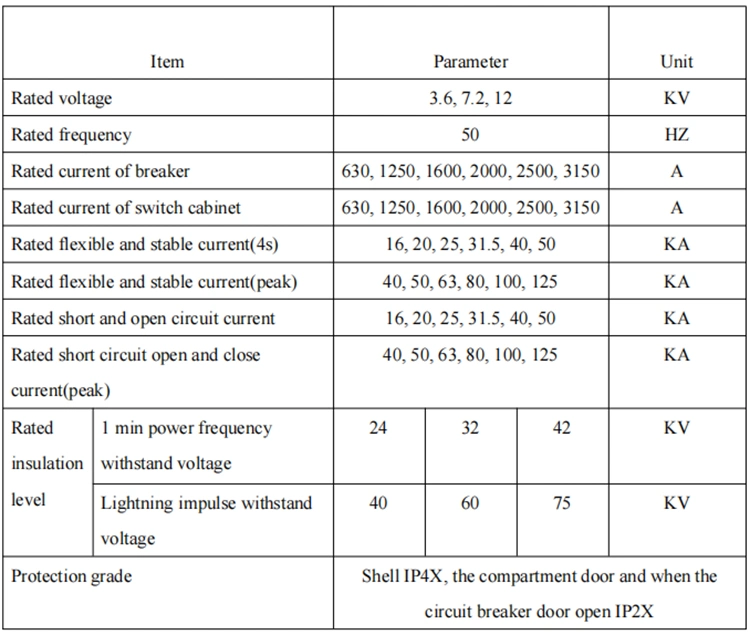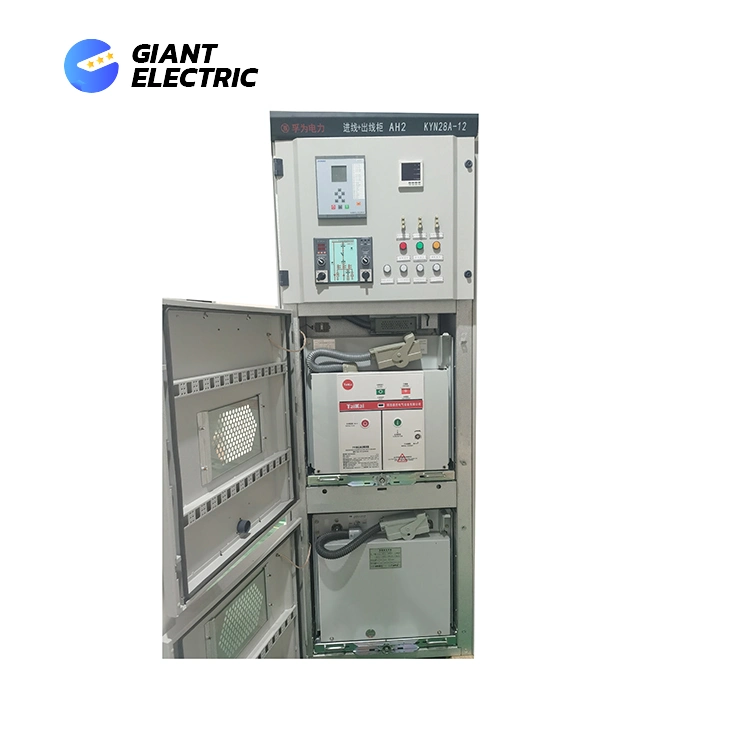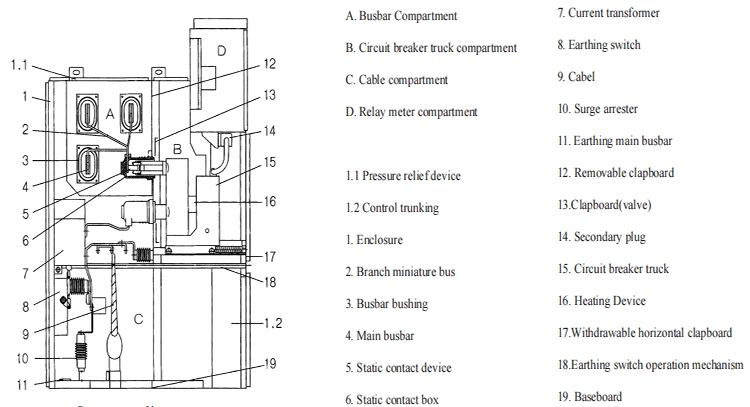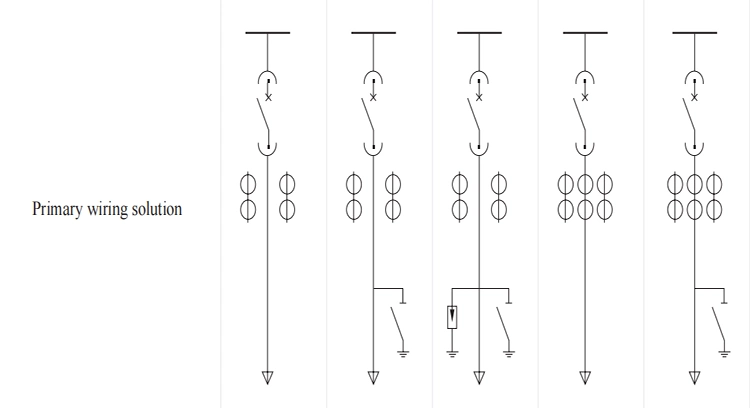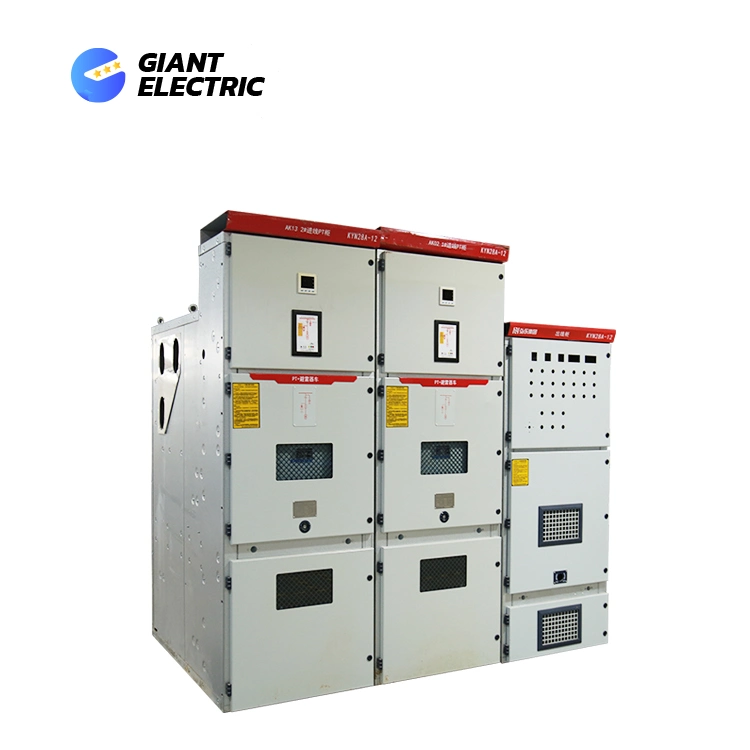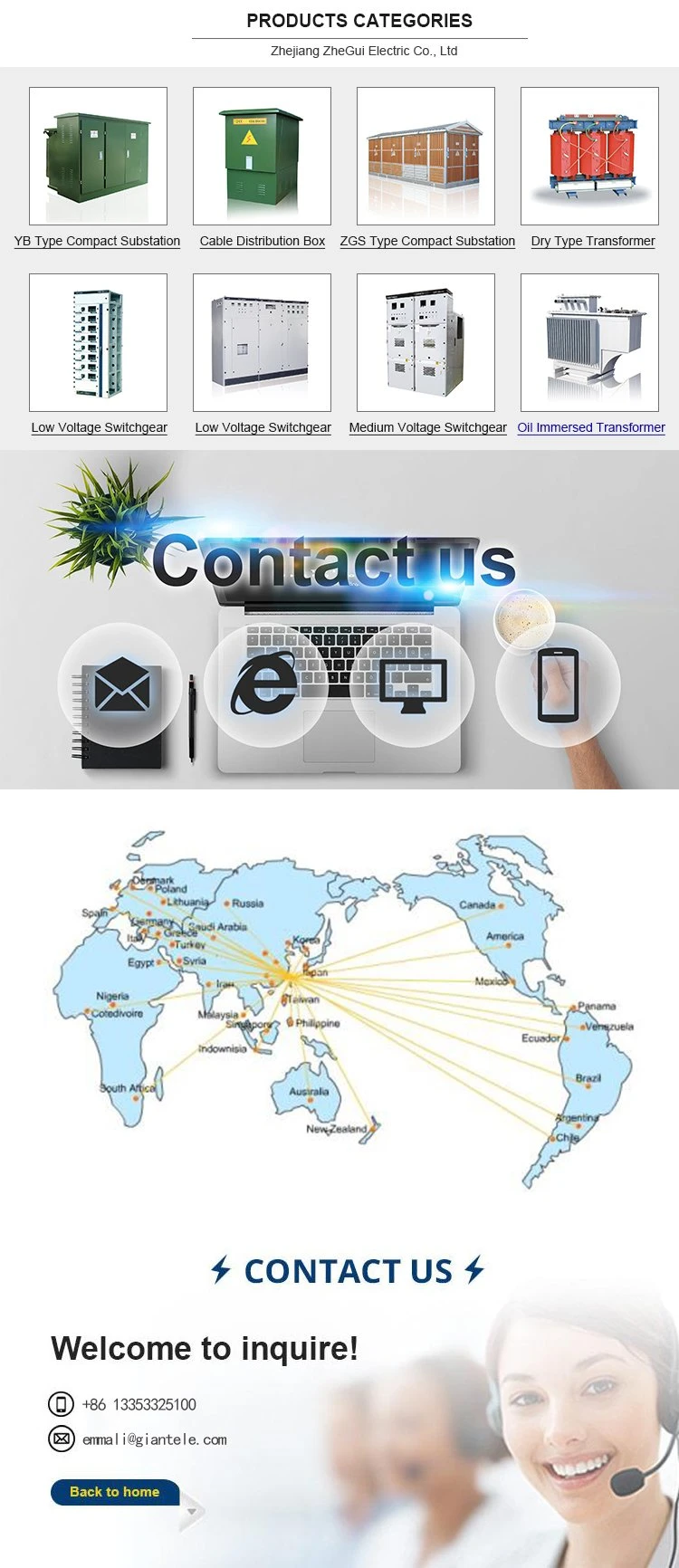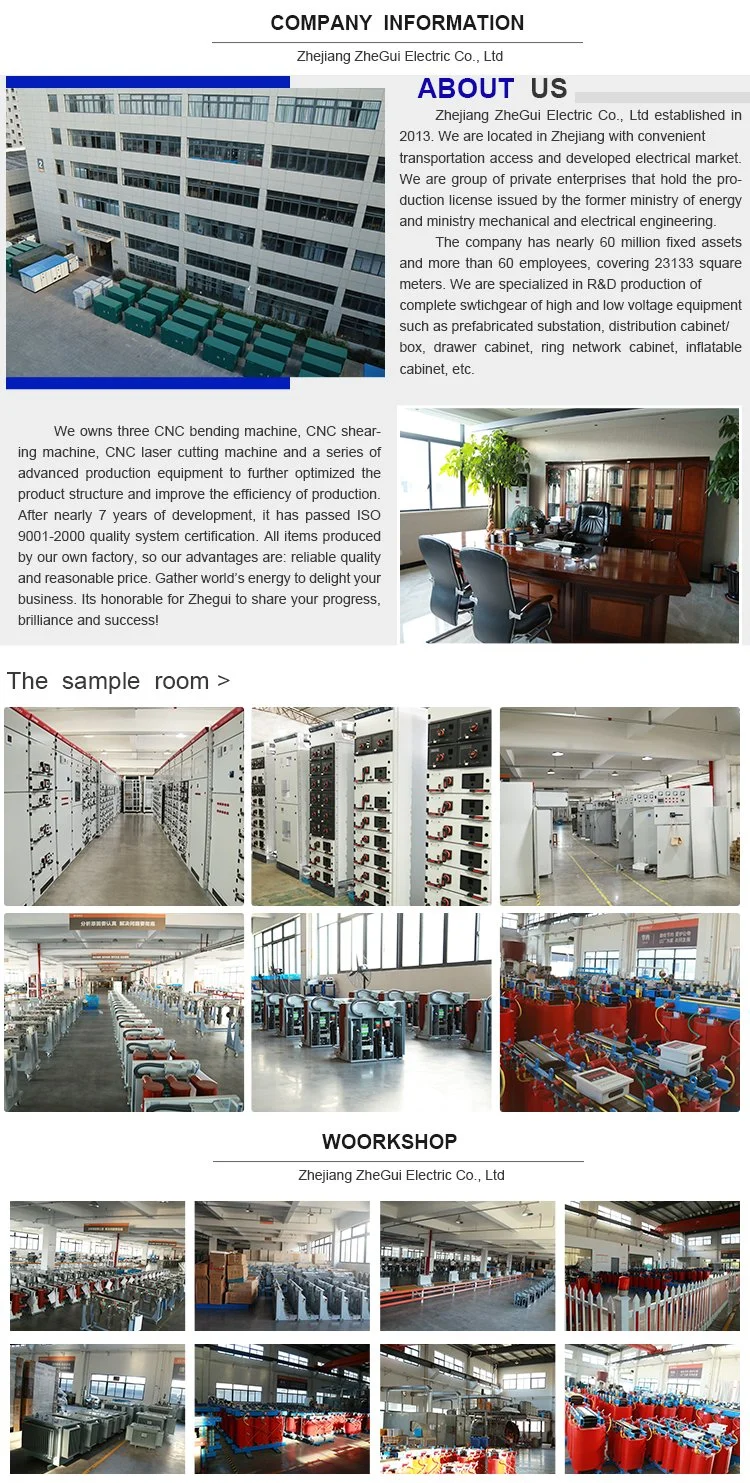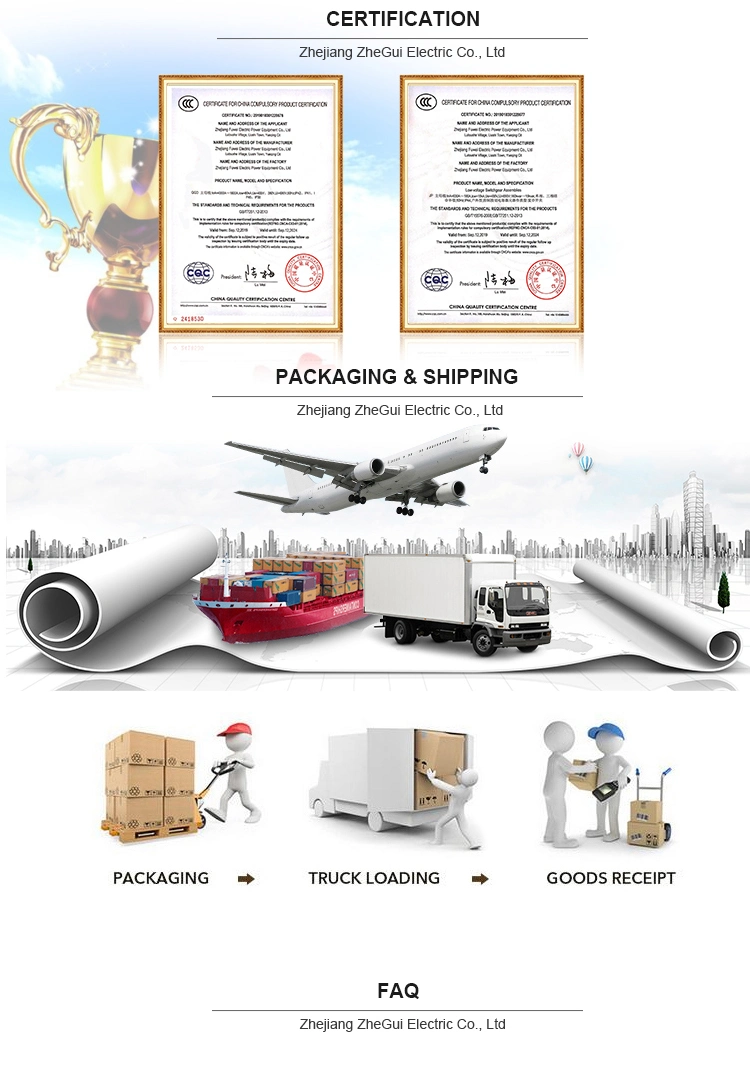 Q1: Are you a factory or trading company
A1: We are a factory, we can guarantee our price is first-hand, very cheap and competitive.

Q2: How does your factory do regarding quality control?
A2: All the products will be 100% checked before the shipment.

Q3: When can I get the price?
A3: Usually we quote within 24 hours after we get your inquiry.

Q4: How could I get a sample?
A4: if you can not buy our product in your local area, we will ship a sample to you.You will be charged a sample price plus all related shipping costs.Express delivery charge depends on the quantity of the samples.

Q5: What is the price of shipping?
A5: Depending upon the port of delivery, prices vari