SF6 gas insulated ring main unit(RMU/C-GIS):
Safe ring/plus RMR type SF6 gas insulated ring main unit is integrating with SF6 infill cabinet which gather with LBS, VCB, Fuse, ES, DS, etc.
By the perfect integration of stationary type and flexible expansion, RMR type SF6 gas-insulating compact close metal switchgear(Ring main unit) with the adoption of the modular design, is suitable for end-user or network node, meanwhile meets the requirement of all kinds of switching substations cabinet-type transformer substations and cable branch cabinets. It characters on its compact structure, safety and reliability, longevity and maintenance free.
This product is in conformity with the standards of IEC60420,GB/T11022,GB3804,GB3906.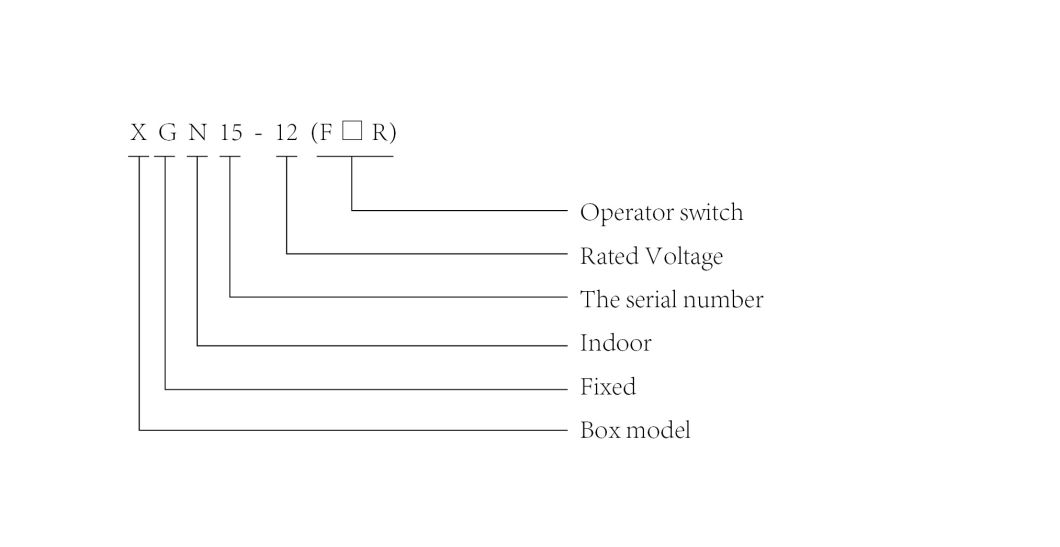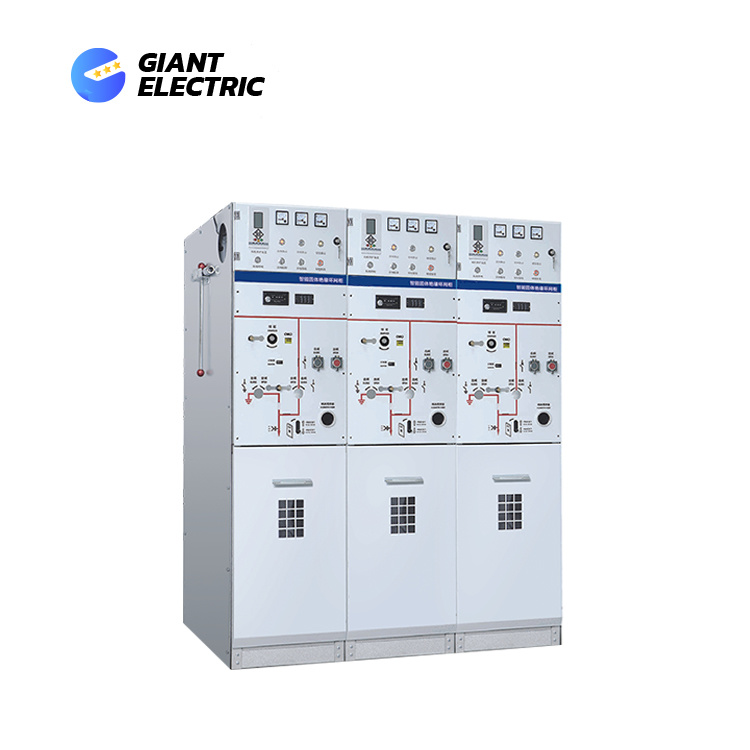 Adopted embedded pole technology, all live parts are shielded within epoxy resin cast or silicon rubber, degree of protection for live parts reach IP67. SF6 free; environmentally friendly product Distribution automation available Compact, light-weighted, reliable International patent and domestic initiative product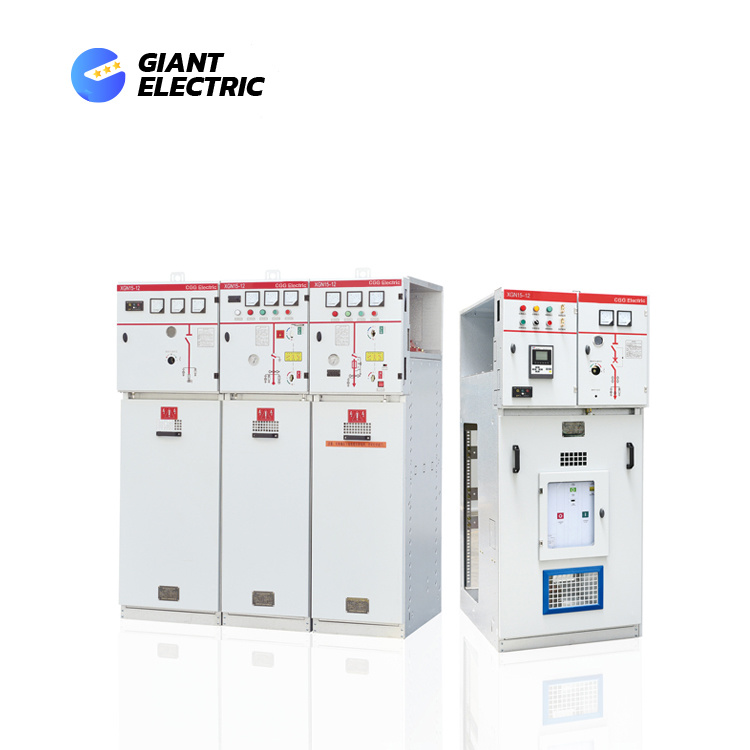 Technical Data

No.

Item

Unit

Parameters

12kV

24kV

1

Rated Vdhagc

kV

12

24

2

Rated Current

A

630

1250

630

3

Rated Frequency

Hz

50/60

50/60

4

Rated Power Frequency Withstand Voltage 1 min

kV

48

50

65

5

Rated Lightning Impulse Withstand Voltage

kV

85

125

125

6

Rated Short-lime Withstand Current

kA/S

20/4

25/4

20/4

20/4

7

Rated Breaking Current

kA

20

25

16/20

20

8

Rated Short Circuit Making Current (Peak)

kA

50

62.5

40/50

50

SVr

l-12/24 complies with:

- IEC 62271-200(2011). 1EC 6227M. IEC62271-100.1EC 62271-102 (2012). IEC 62271-103(2011). 1EC 6227MO5.1EC 60529:

-GB 1984-2003, GB 3906-2006, GB 1985-2004, GB 38(M.20O4, GB.T 11022-1999.
Ambient temperature
Maximum temperature + 45°C
Minimum temperature -45°C

Humidity Level
Maximum comparative average humidity
Daily average ≤95%
Monthly average ≤90%
Altitude 3000 M
Seismic capacity level 8

Water submersion test
4 hour water resistance at a pressure of 0.3bar and voltage of 12 KV.

Degree of protection
Sealed electrified body IP67
Fuse tube IP67
Metal enclosure IP4X

Busbar
Internal earthed busbar 150 mm2Cu
Thickness of insulation bushing 12.0 mm
The diameter of sealed and insulated busbar 25.0 mm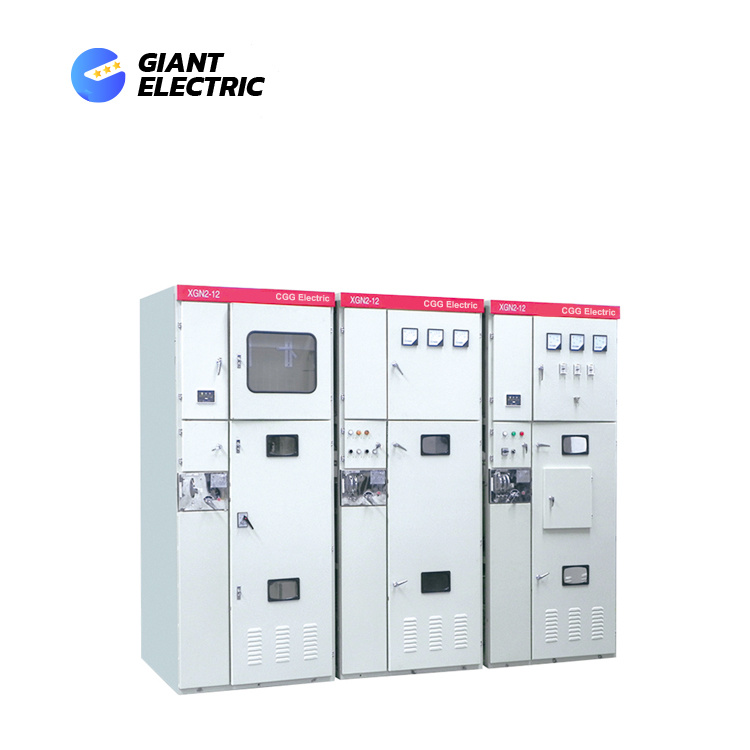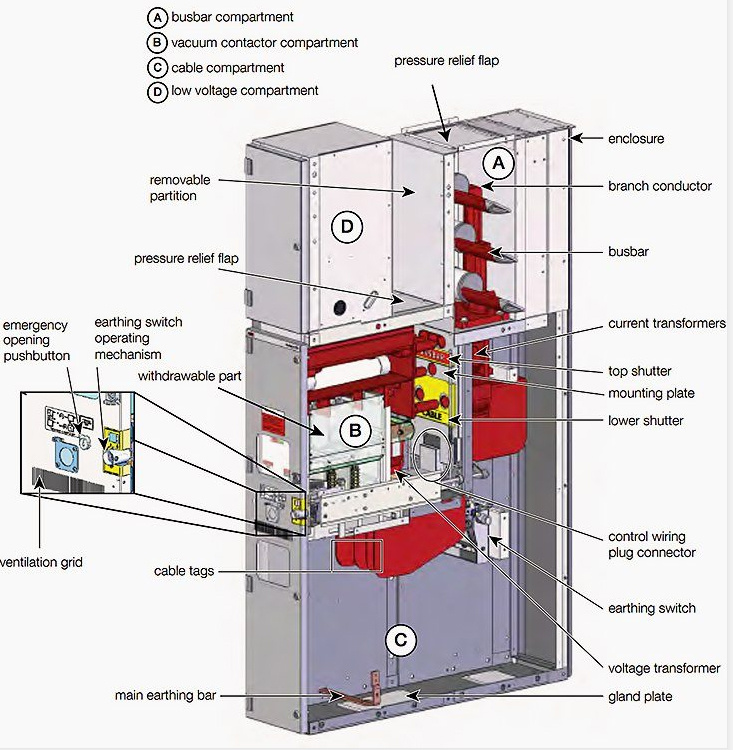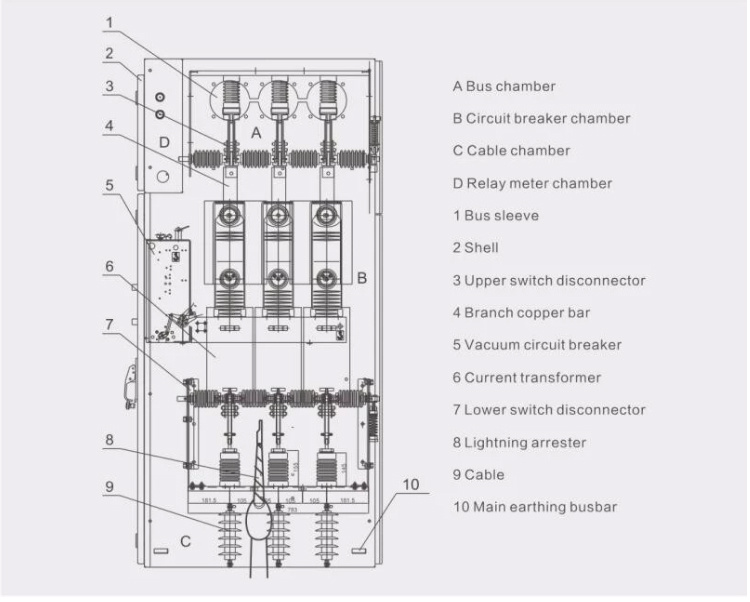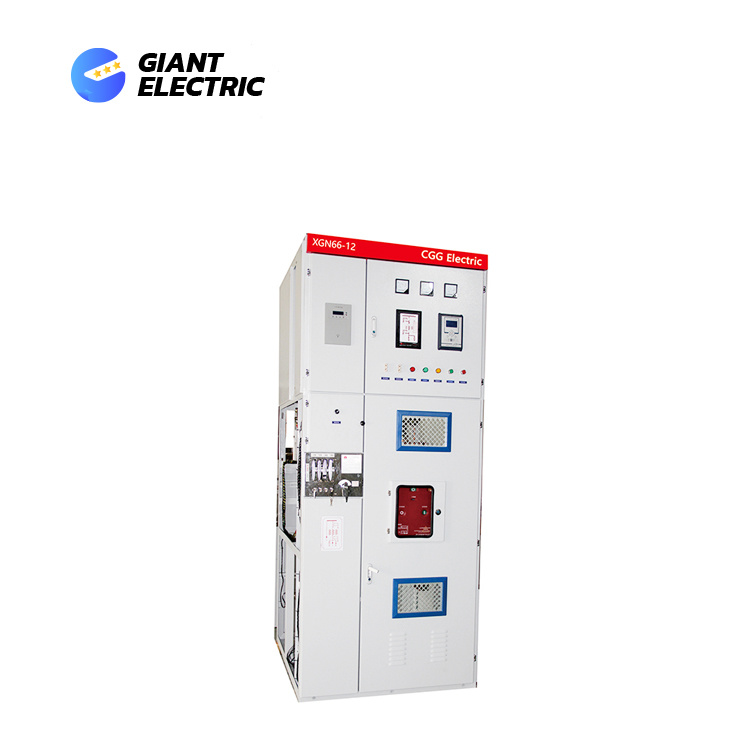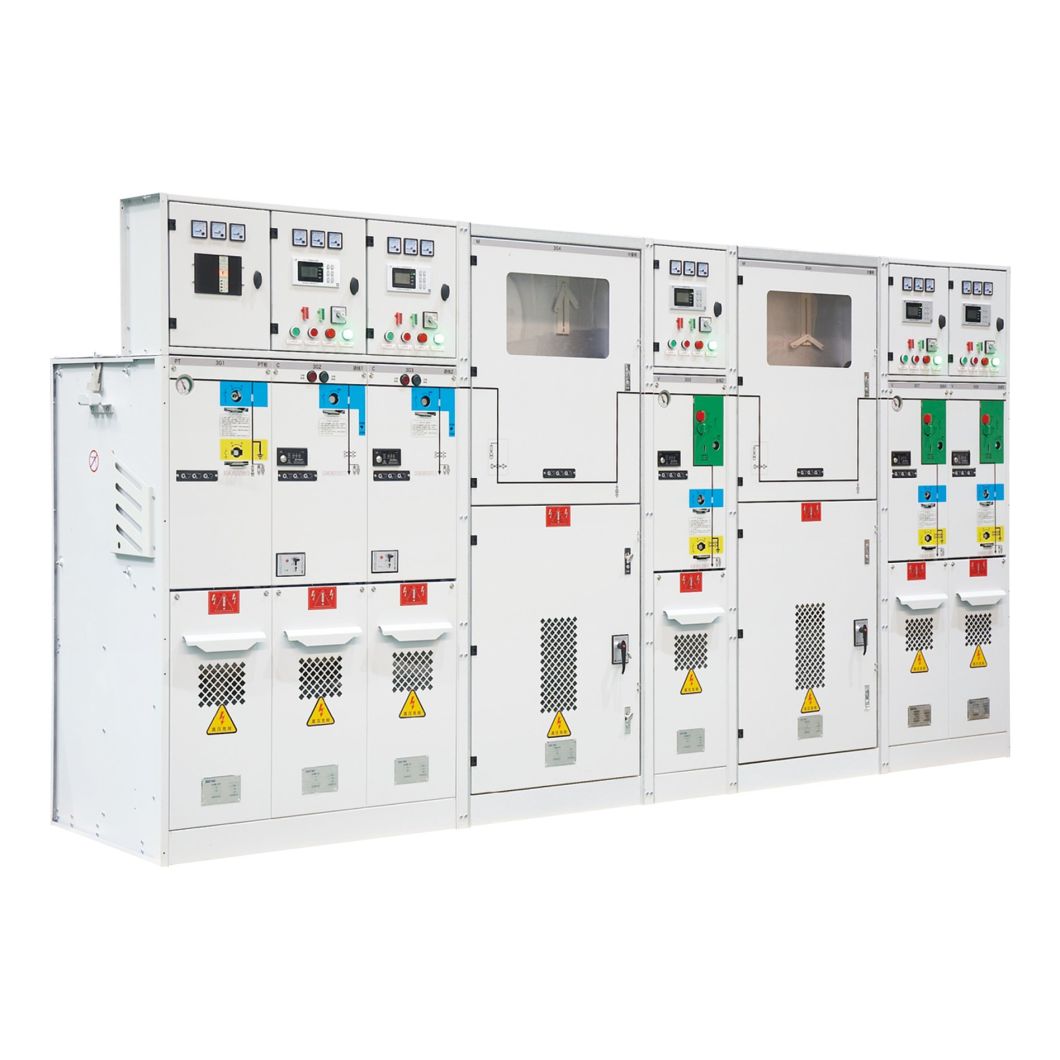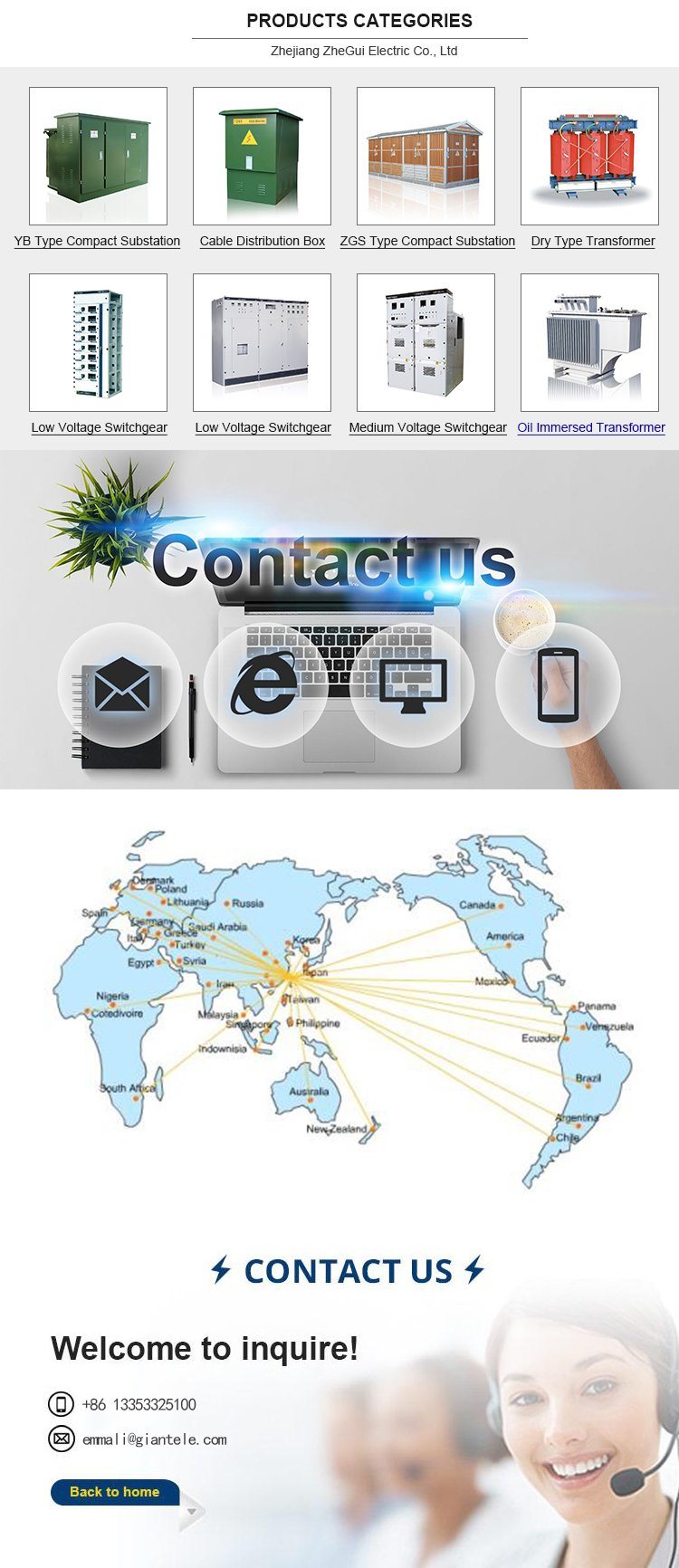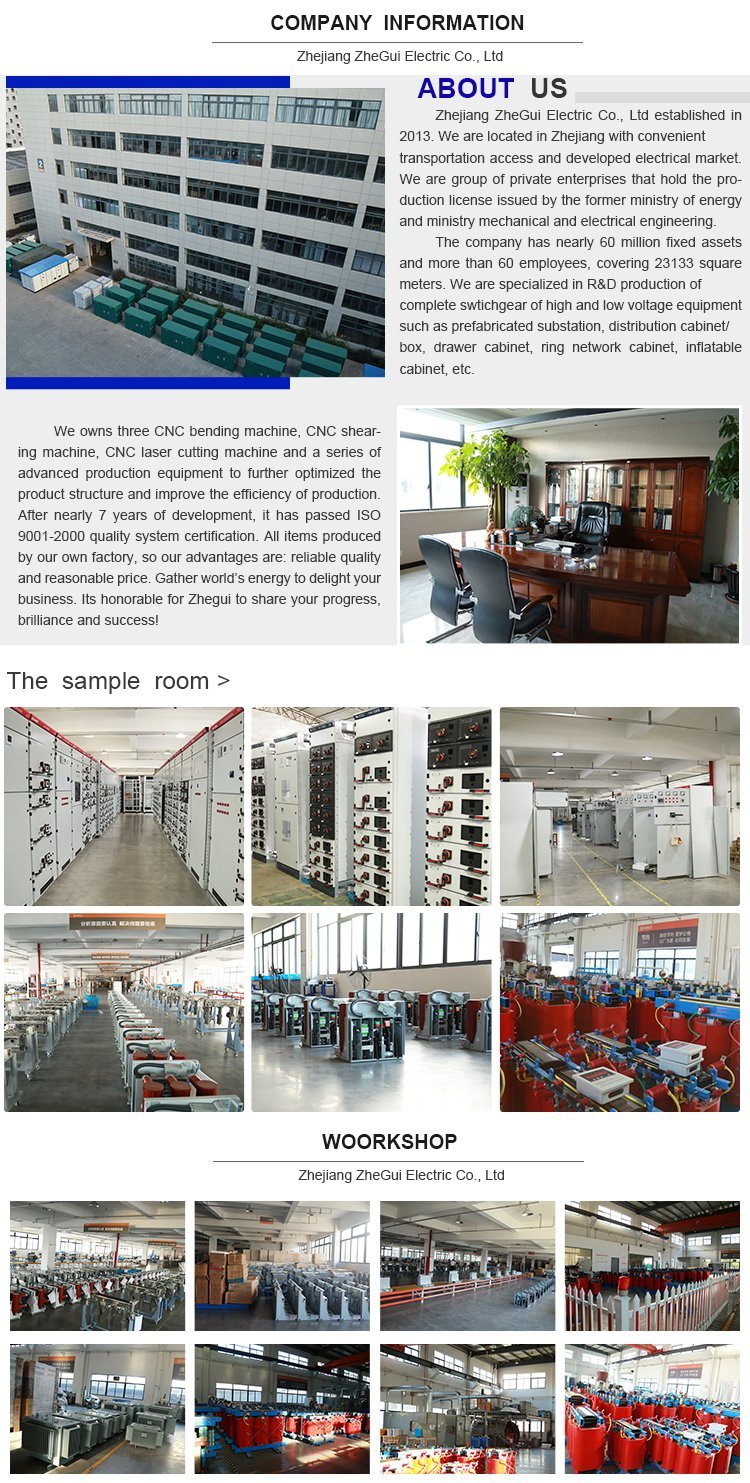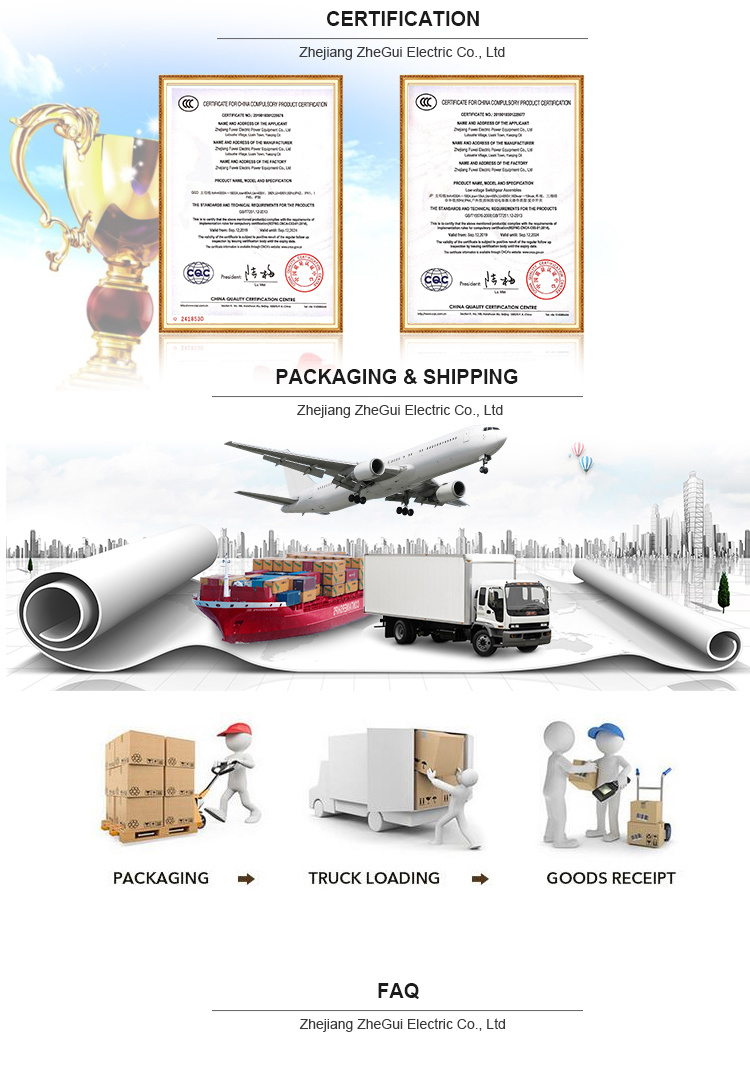 Q1: Are you a factory or trading company
A1: We are a factory, we can guarantee our price is first-hand, very cheap and competitive.
Q2: How does your factory do regarding quality control?
A2: All the products will be 100% checked before the shipment.
Q3: When can I get the price?
A3: Usually we quote within 24 hours after we get your inquiry.
Q4: How could I get a sample?
A4: if you can not buy our product in your local area, we will ship a sample to you. You will be charged a sample price plus all related shipping costs. Express delivery charge depends on the quantity of the samples.
Q5: What is the price of shipping?
A5: Depending upon the port of delivery, prices.