The GGD AC low voltage distribution switchgear




production description




The GGD AC low voltage distribution switchgear is applied to certain distribution system of AC 50/60Hz, rated voltage 400V, rated current being 3150A or lower, in power plant, transformer substation, mining enterprise etc, this product is mainly used for power transforming, distributing and controlling of power equipment, lighting and distribution equipment.




The GGD AC low-volt distribution switchgear is one new low-volt distribution cabinet elaborately designed in the light of safety, economical, reasonable and reliable principle for meeting the higher demand of energy-source Ministry and majority of electrical customers. This product owns many advantages as high breaking capacity, well dynamic, thermal stability, flexible electric plant, simple combination, strong series performance and printability, novel structure, high protection rank etc. this product could be the upgraded product for low-volt complete set switch equipment.




The GGD AC low-volt distribution switchgear conforms with technique demand of IEC439 low-volt complete set switch equipment and control equipment and GB7251.1 low-volt complete set switch equipment etc.




Service conditions :

This product should not be used under conditions of fire, explosion, earthquake and chemical corrosion environments.
Technical specification: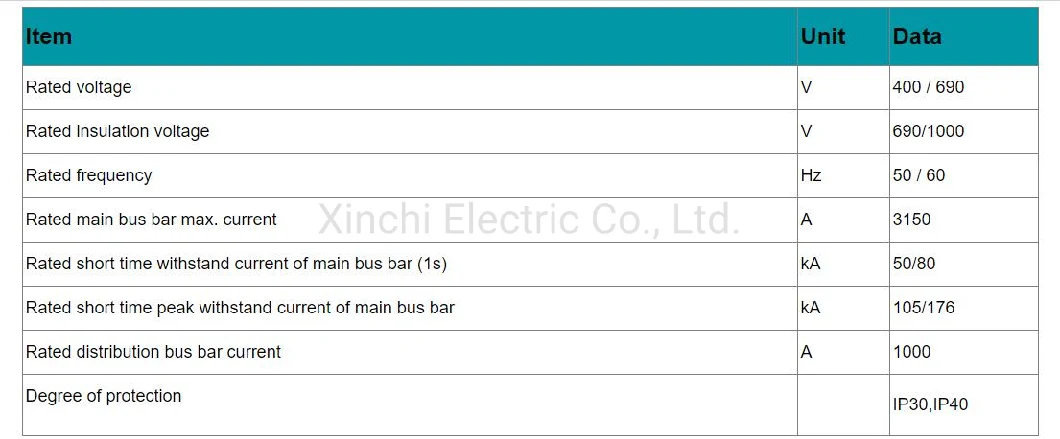 structural diagram: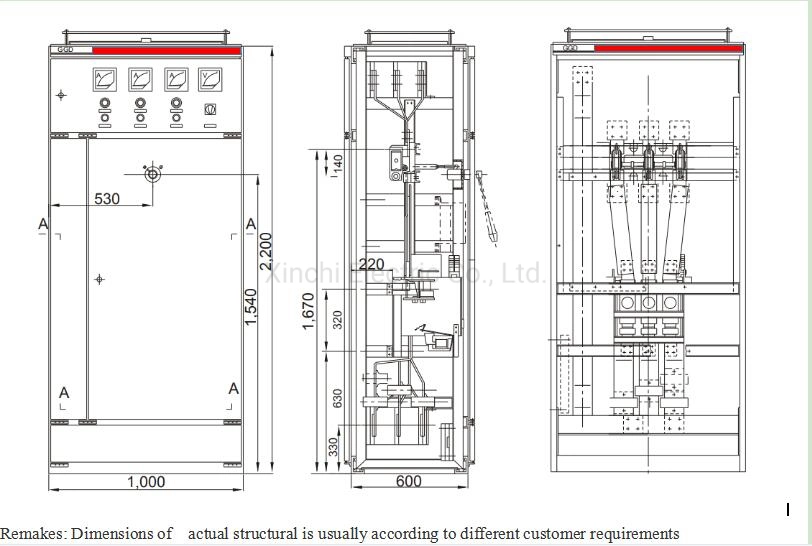 Product Features:
The GGD AC low voltage distribution
switchgear
adopts the form of general
switchgear
, the frame is welded by 8 MF cold bending steel, and the frame parts and special supporting parts are processed by NC equipment to ensure the precision and quality of the cabinet body. The parts of the general cabinet are designed according to the principle of the module, and there are 20 mold installation holes, the general coefficient is high. can make the factory achieve pre-production. That is to shorten the production and manufacturing cycle, but also improve the efficiency of work. Heat dissipation in the operation of the cabinet is fully considered in the design of the GGD
switchgear
. There are different number of heat emission holes at the upper and lower ends of the
switchgear
. When the electrical components in the cabinet are heated, the heat is raised and discharged through the upper end slot hole, while the cold air is continuously replenished into the cabinet by the lower end slot hole, so that the sealed
switchgear
body forms a natural ventilation channel from the bottom up to achieve the purpose of heat dissipation. The cabinet door is connected with the cabinet frame by hinges, without adjustment and easy installation. The
switchgear
surface adopts electrostatic spraying, strong adhesion and good texture. The whole cabinet into a matte tone, avoid glare effect, for the duty personnel to create a more comfortable environment.
Production Certification :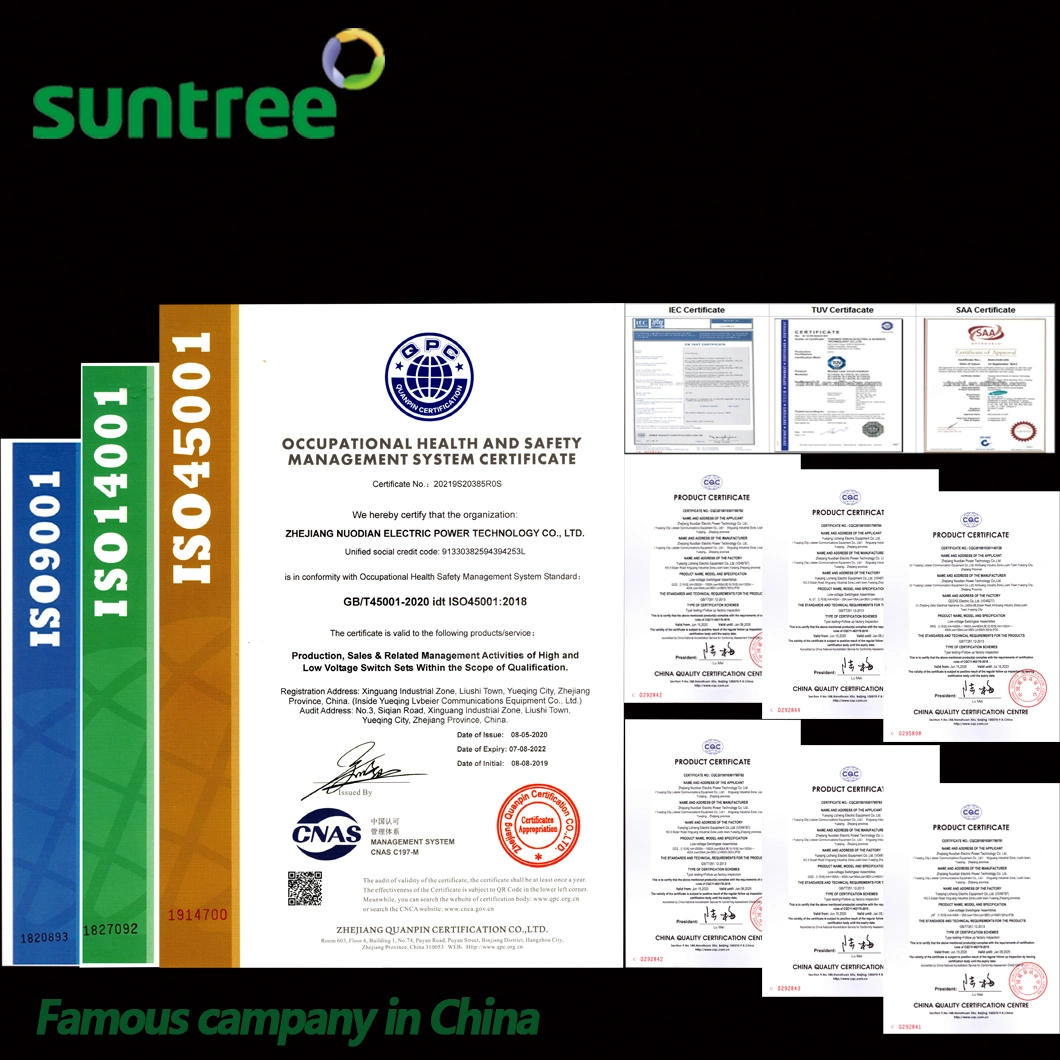 Manufacturing workshop: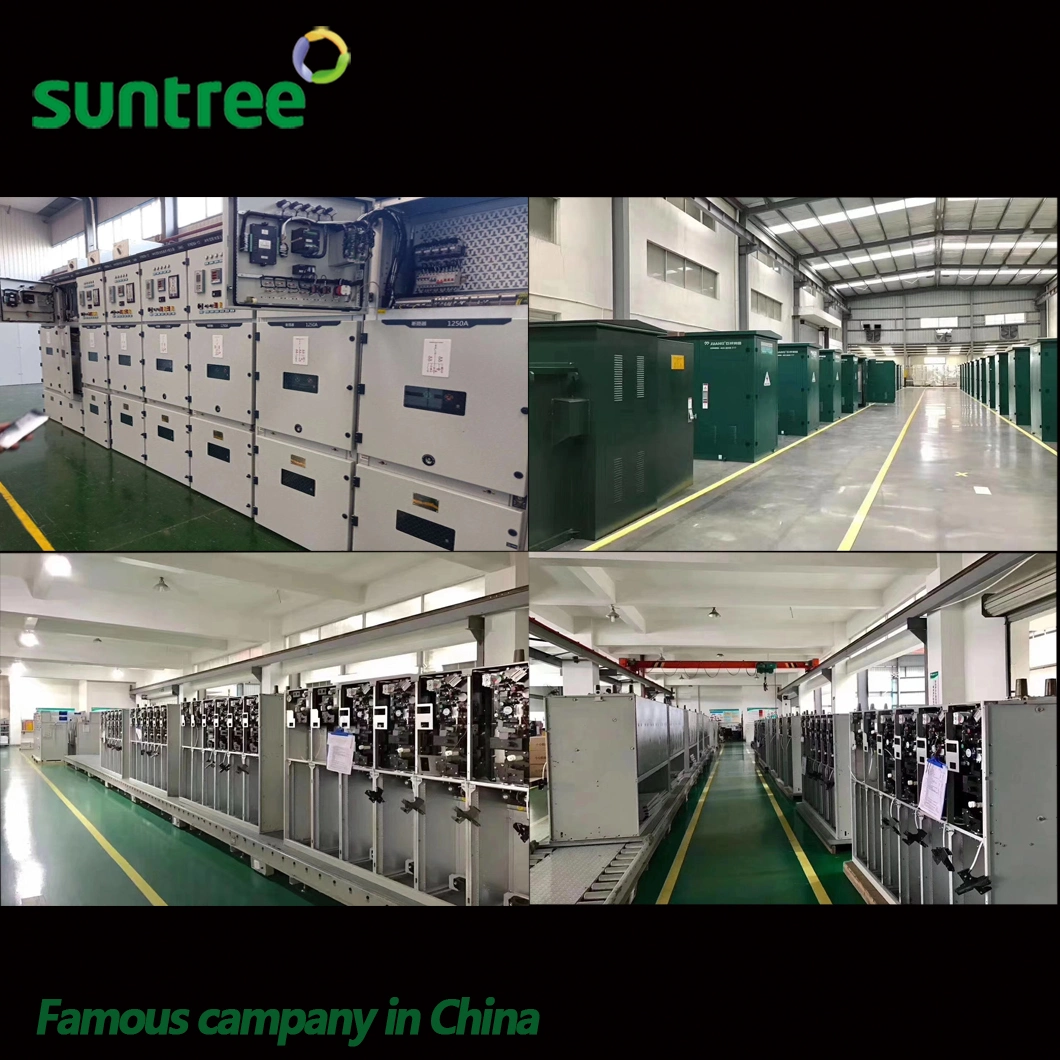 Assembly details: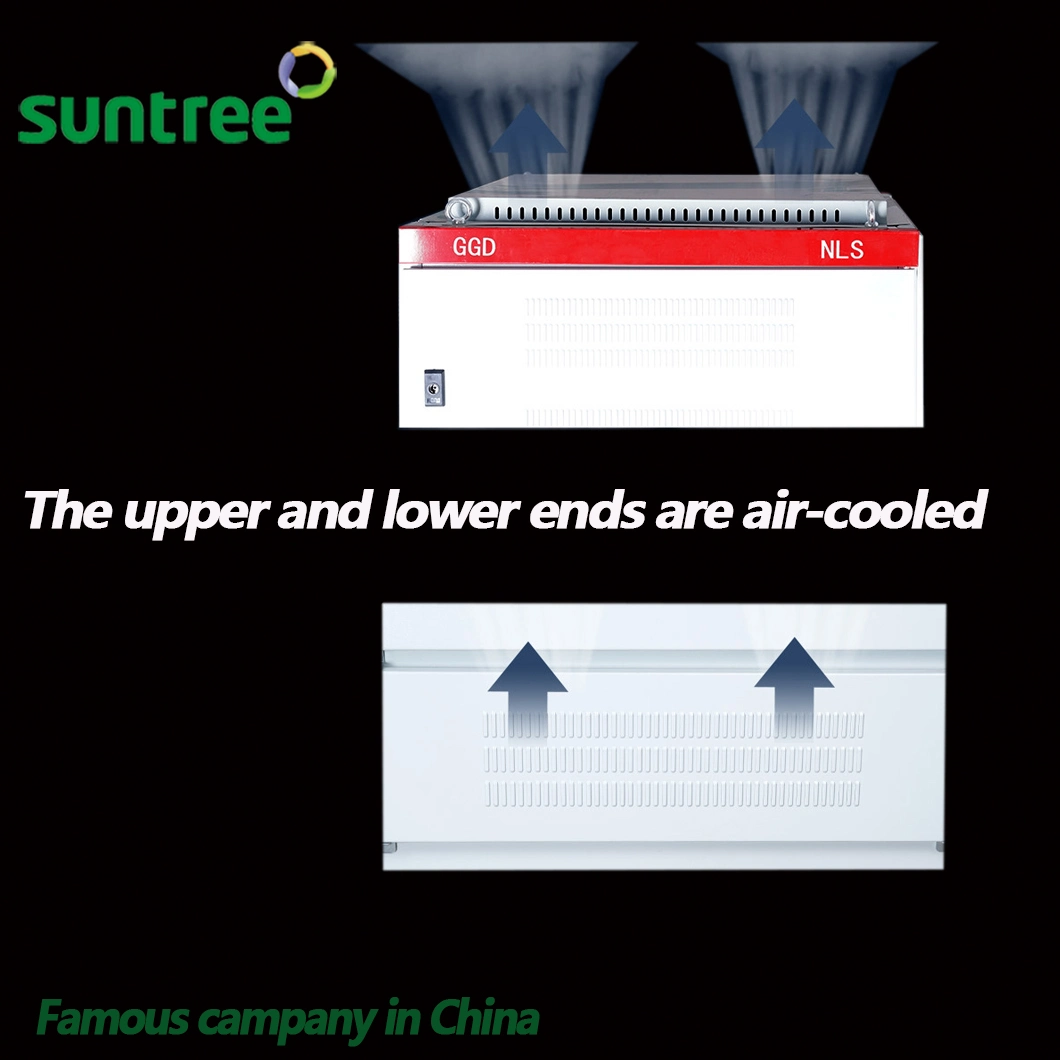 Testing equipment :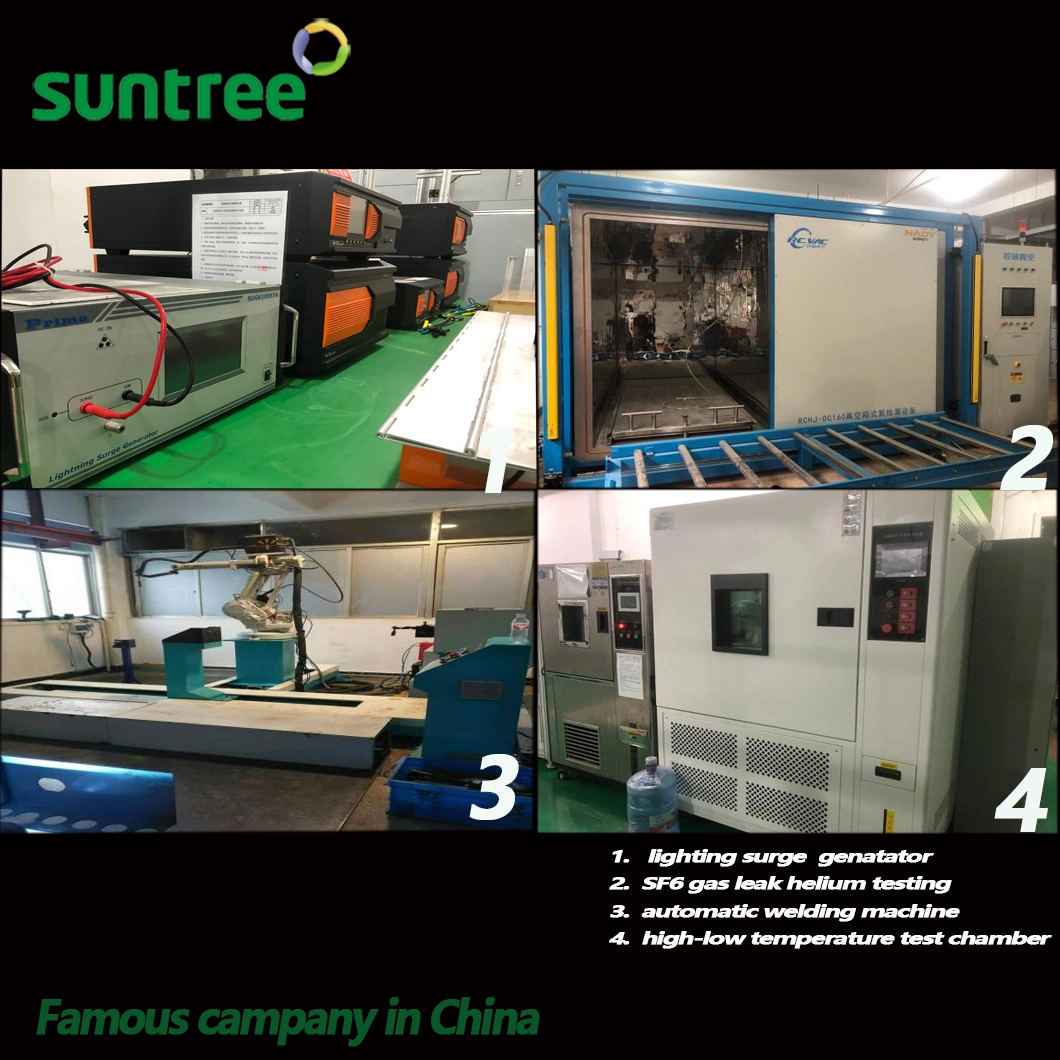 Exhibition: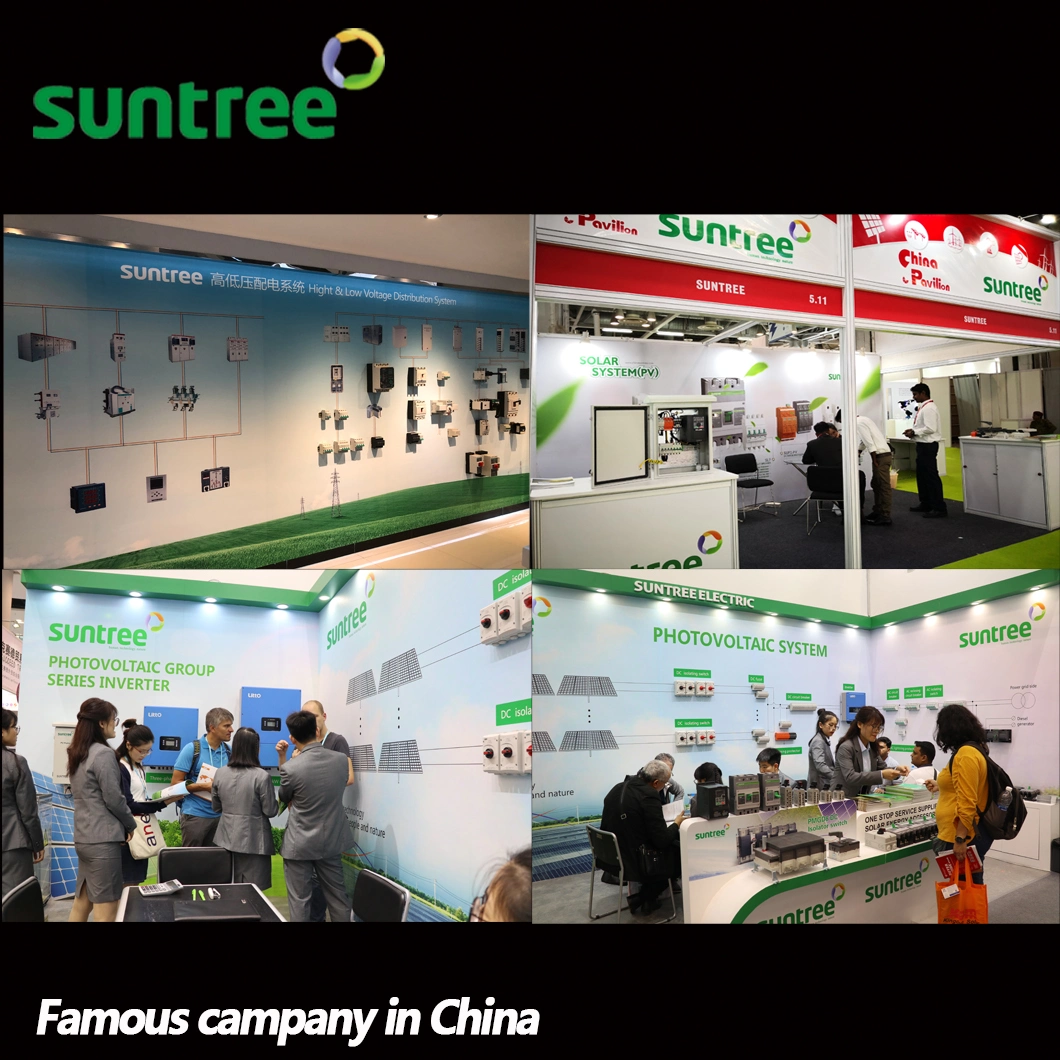 Company propaganda
: