Product Description
High voltage copper/ aluminum conductor, single core , or multi-core, stranded wires, XLPE insulated, PVC sheath. range of voltage is from 0.6/1KV to 35KV, cross section area of conductor is from 25mm2, 35mm2, 50mm2, 70mm2 .... to 240mm2, 300mm2, 400mm2, 500mm2, 630mm2. There XLPE Cables can be armoured with steel tape, steel wire, aluminum wire, or you can require more functions such as flame retardant etc for your special purpose of application.

XLPE insulated power cable has advantages of not only high mechanical strength, good ambient stress resistance, good electrical properties and anti-chemical corrossion, but also simple costruction, light weight, convenient to be used. It applies to electrical power transmission and distribution power supply.
Standards
International Standards such as IEC60502 is complied, or other Standard can be adoped as you required.
Our company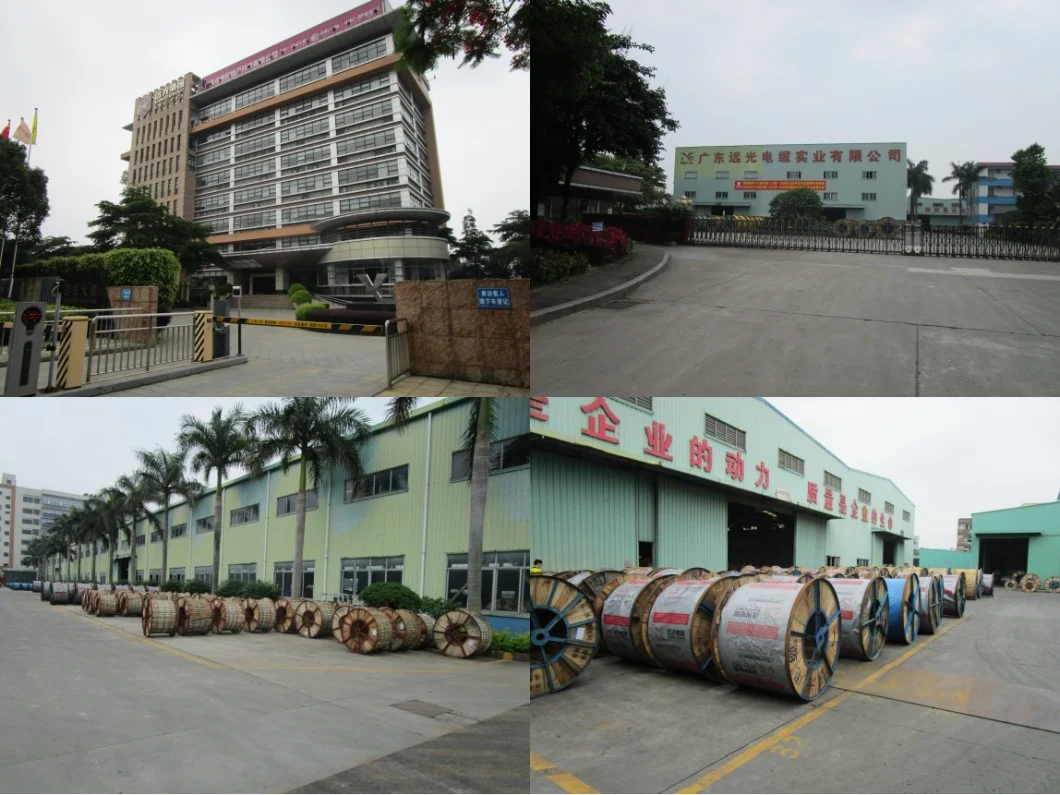 Our workshops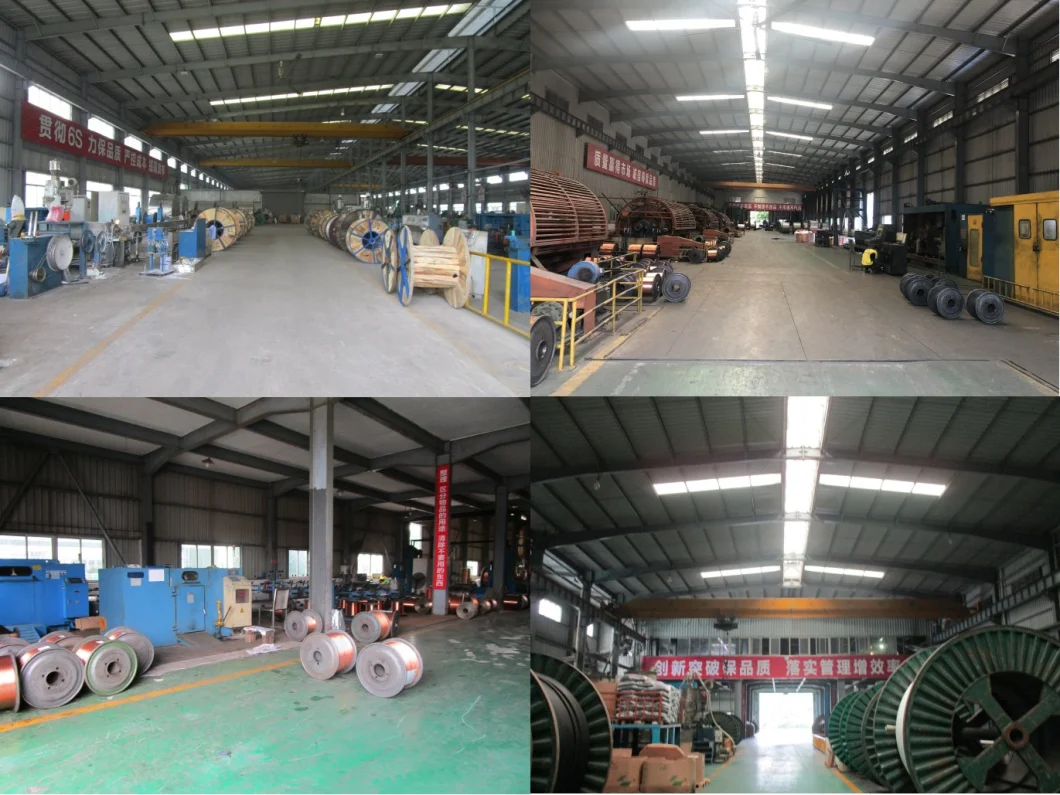 Our respected customers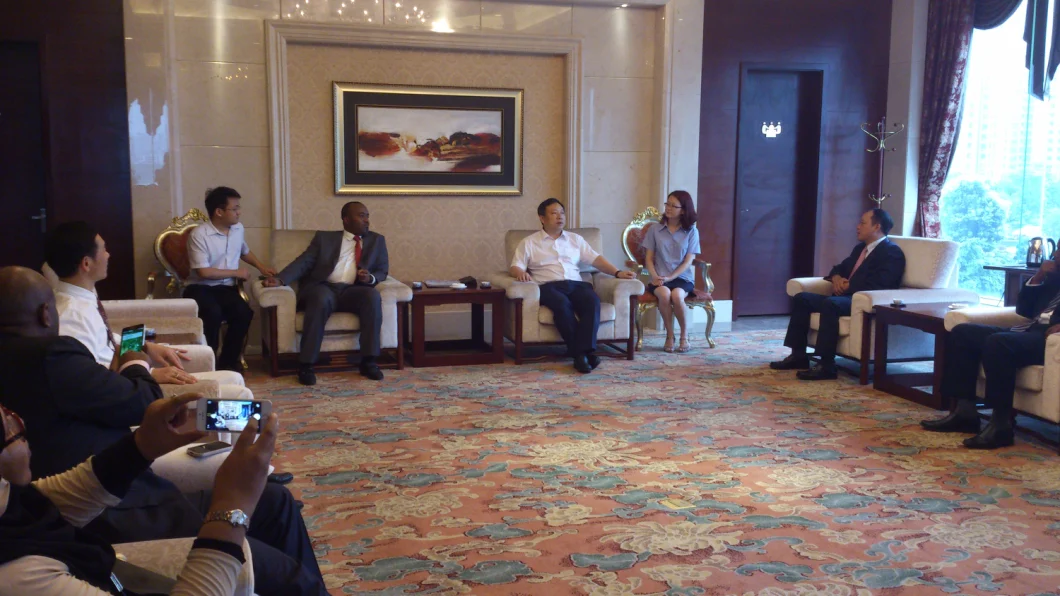 Our Certificates