Basic info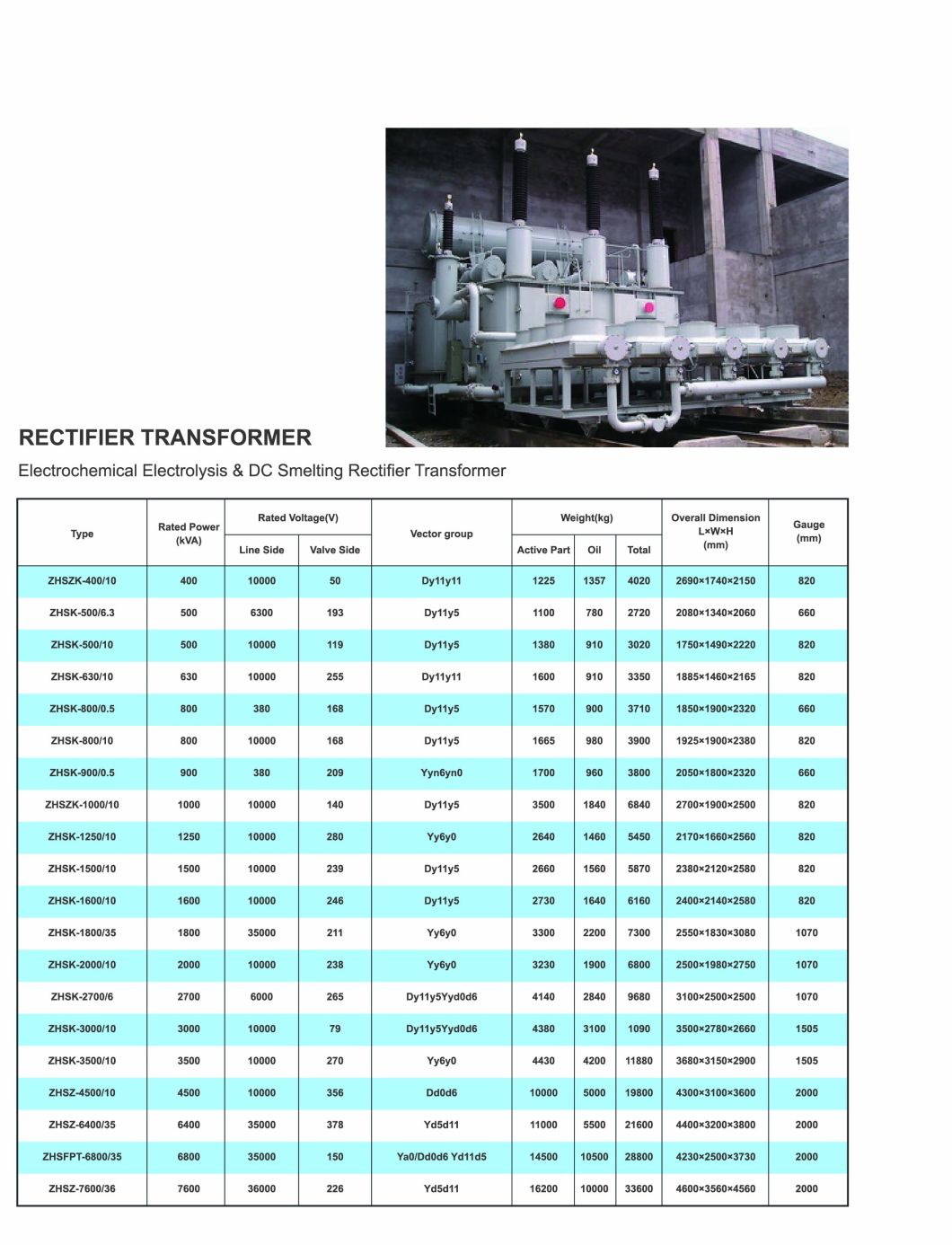 Manufacture bases
Shenda ( In full: Shenda Electric Group Co.,Ltd.) is one of the leading manufacturers in the power transmission & distribution industry. Founded in 2000 and currently employs about 1,100 employees worldwide. Shenda operates four factories(three in China and one in the United States of America - R. E. Uptegraff Manufacturing Company, LLC of Pennsylvania, U.S.A.). One base 330kv and dry type base under construction)
Shenda also owns other ten subsidiaries throughout China. The annual gross sales is USD$250 million in 2015.
Shenda's annual total production capacity is about 18,000,000 KVA, Our main products include oil immersed power transformer(up to 250MVA/ 330kV) , dry type transformer(up to 20MVA/35kV), combined transformer substation, amorphous alloy transformer, rectifier transformer (100MVA/220kV )and especially furnace transformer(180MVA/220kV). Our products' performance measures up to the standards established by International Electric Committee (IEC).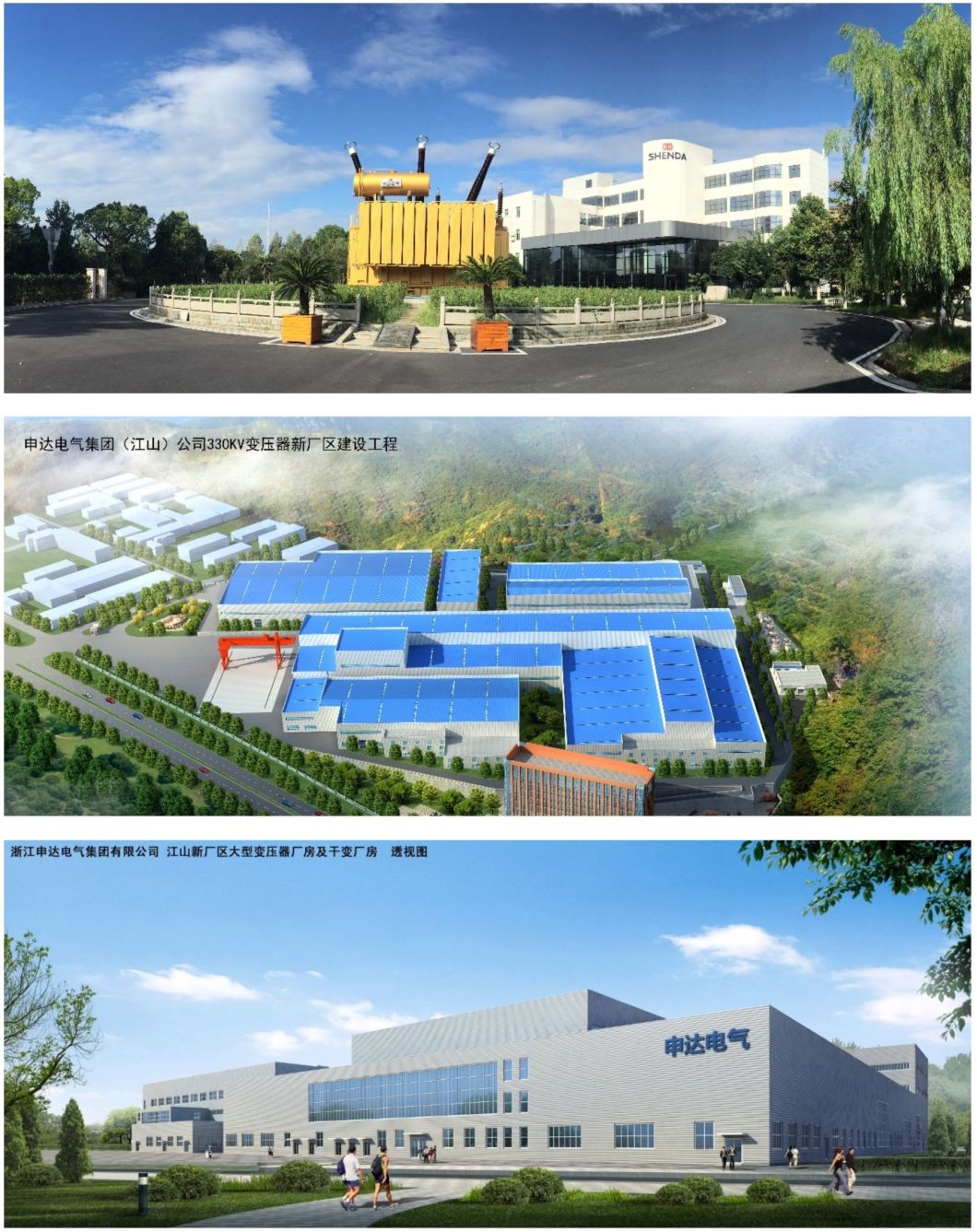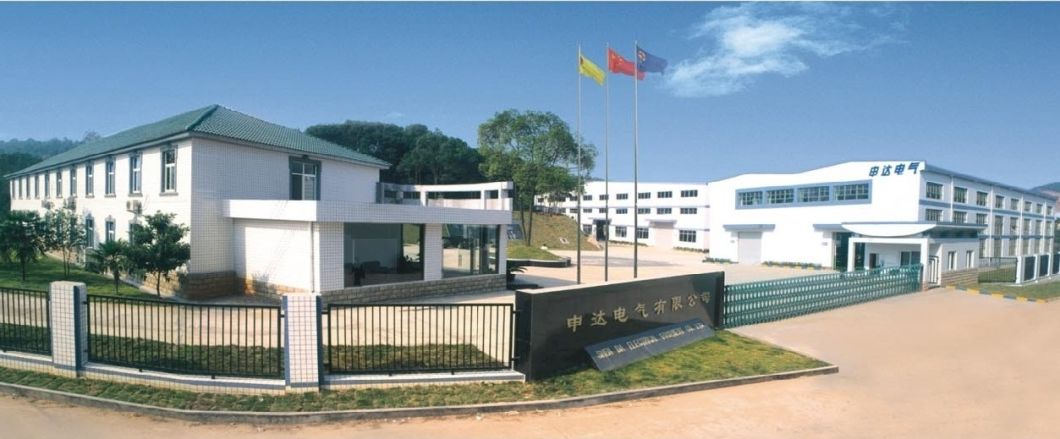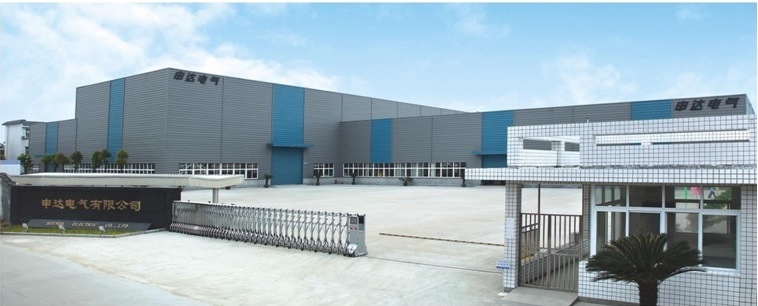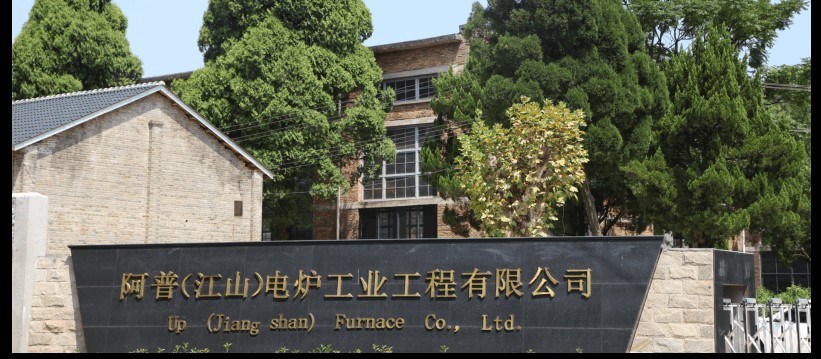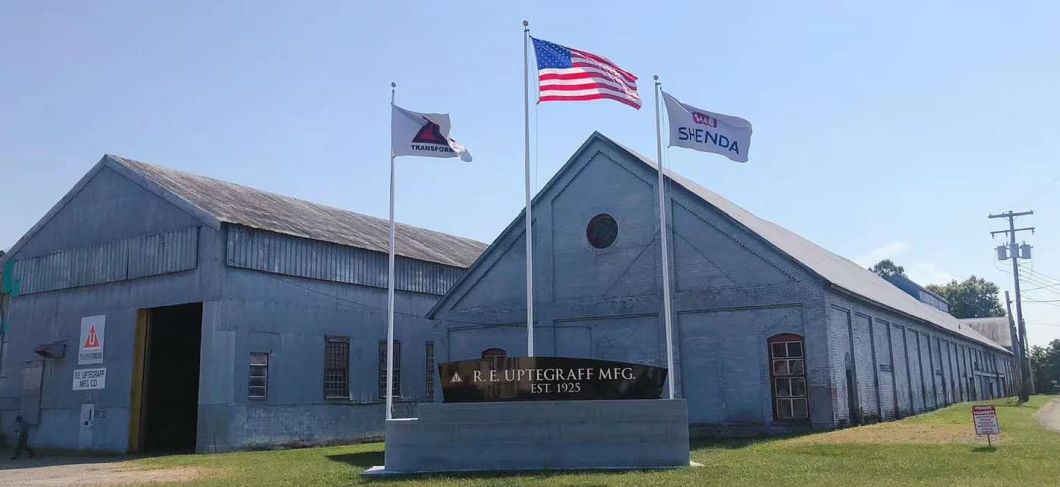 Certifications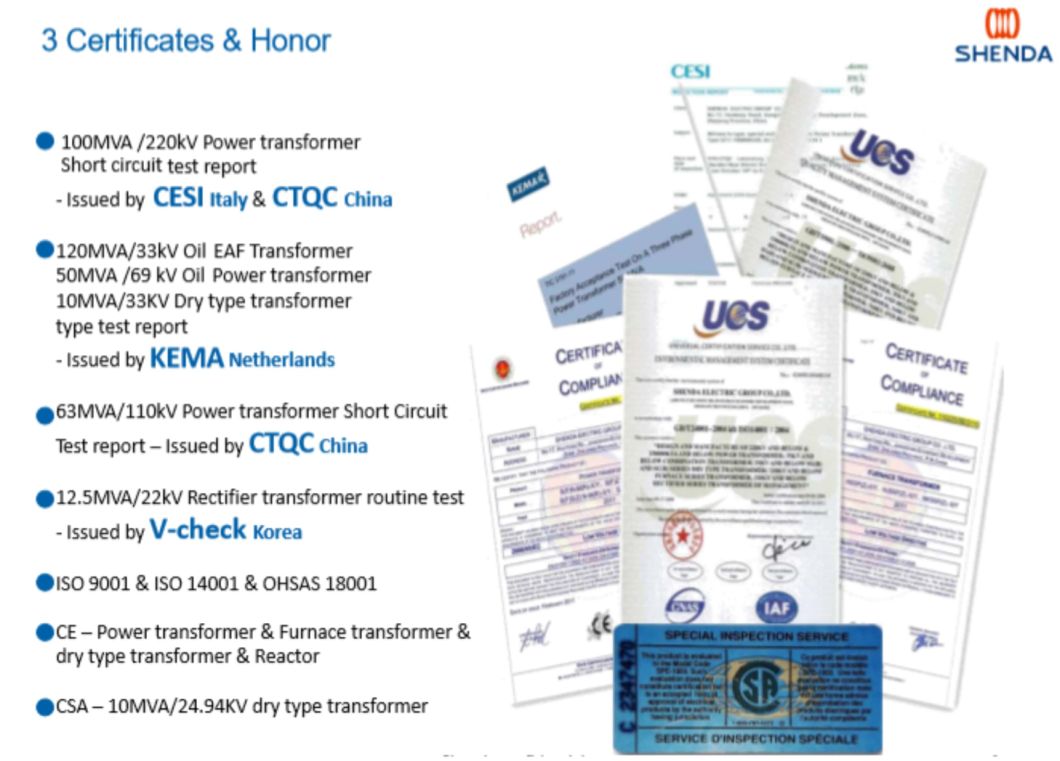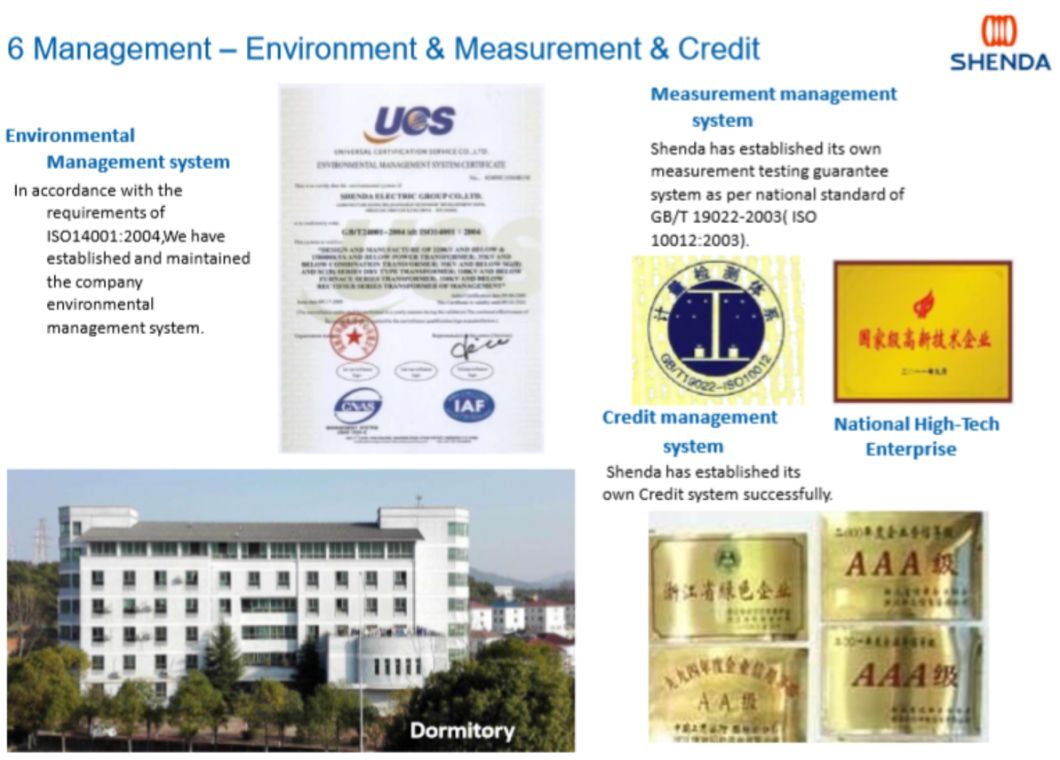 Test lab
Testing are conducted for every transformer before delivery.Tests are classified to be routine tests and type test.
A - Routine tests: According to IEC 60076 standard , the following tests must be carried out for all units of the transformers
- Measurement of winding resistance .
- Measurement of voltage ratio and check of phase displacement.
- Measurement of short circuit impedance and load losses.
-Measurement of no-load losses and current .
-Dielectric routine tests including the separate source AC voltage withstanding test and short duration induced over voltage withstanding test ( ACSD ) .
B - Type tests :
The following tests shall be carried out
- Temperature rise test
- Lightning impulse test
C - Special tests :
- Determination of noise level according to IEC 60551 .
- Oil leakage test
- Overload test at 150 % rated current for one hour after temperature rise test ( top oil temperature rise and winding temperature rise must be measured and recorded in the report test also hot spot temperature rise must be calculated and recorded on the report test ) .
- Short Circuit Dynamic stability Test (test report from independent and accredited laboratory for similar transformer will be accepted).
Clients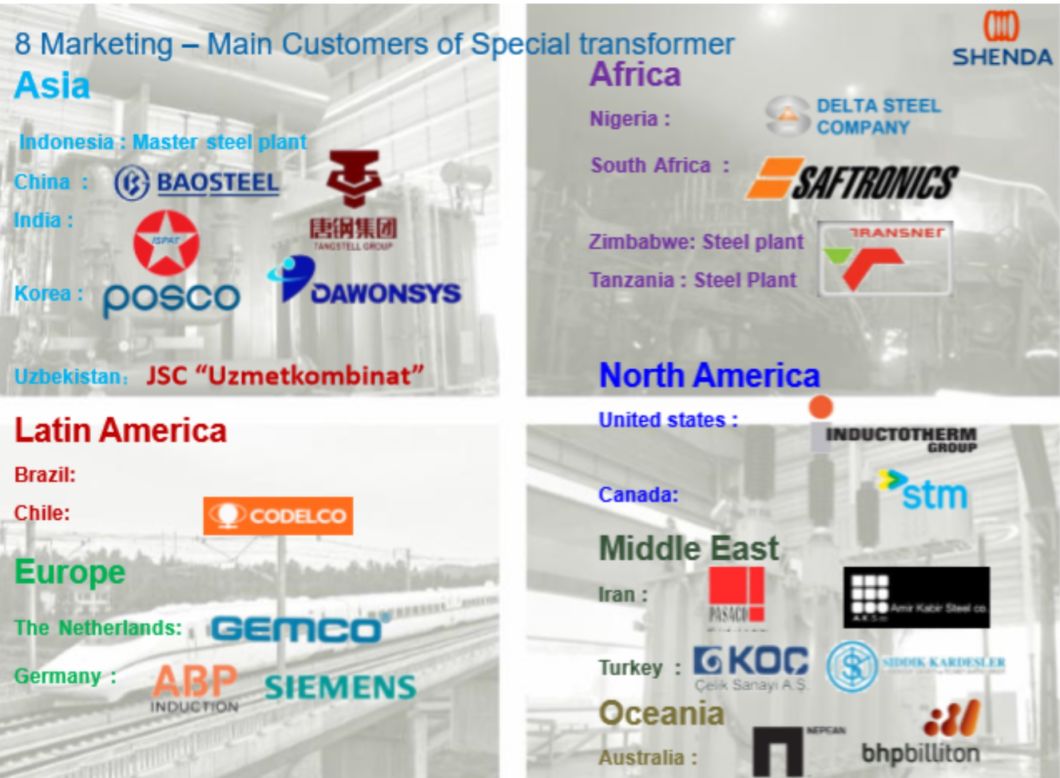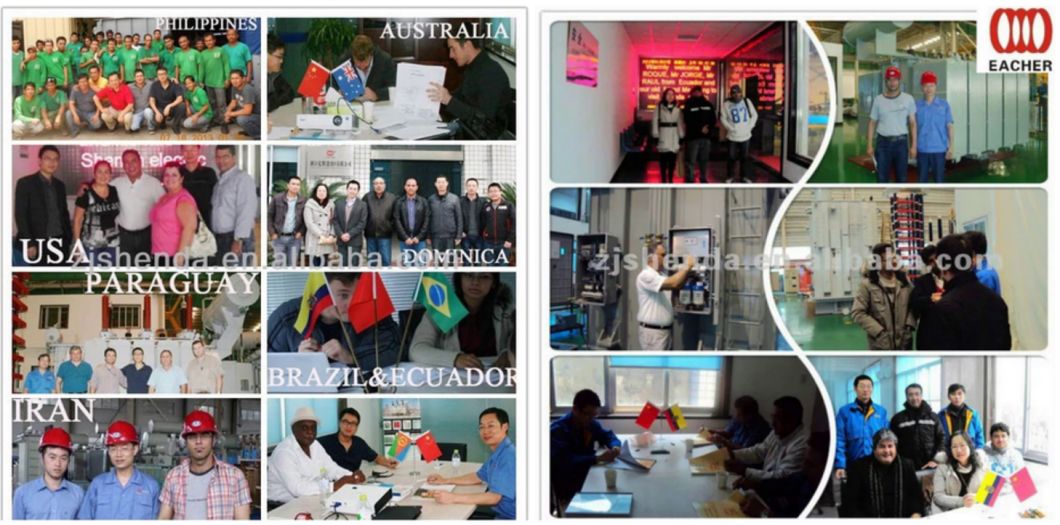 Packaging and transportation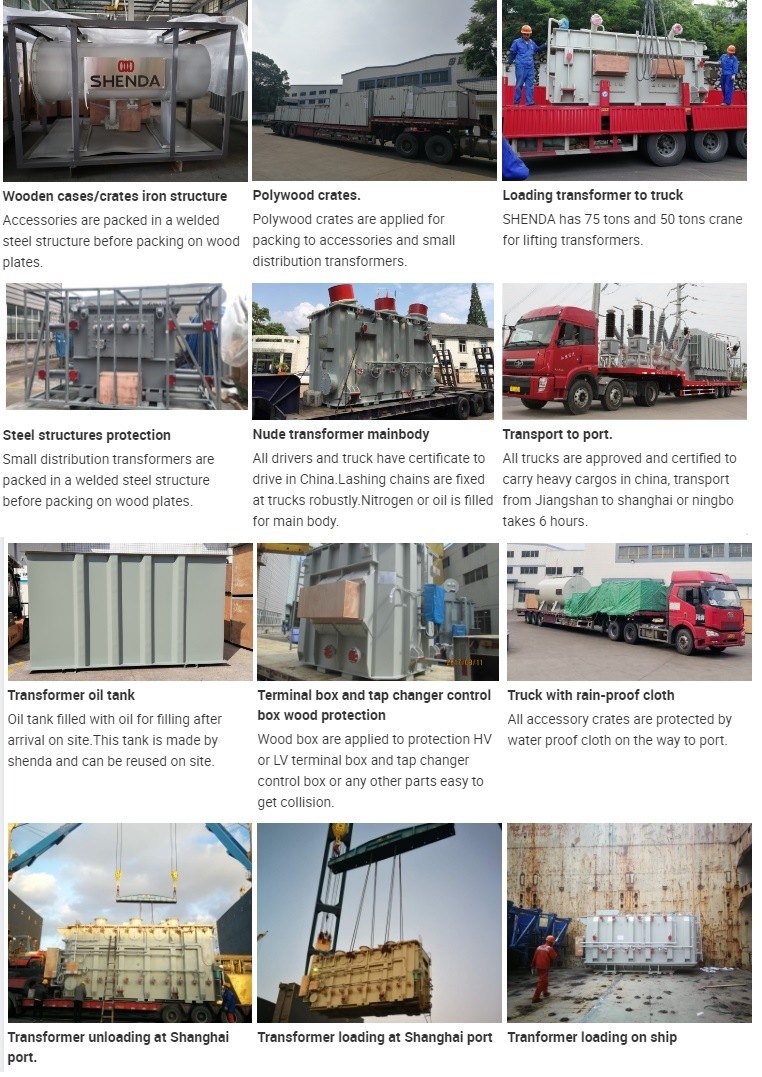 Global Service Network