It is mainly used for the whole set of tests of relay protection devices, as well as the replacement of real high-voltage circuit breakers in projects such as standby power supply automatic switching device tests. Cooperating with the microcomputer relay protection tester system for on-site debugging, it can accurately simulate the action behavior of the circuit breaker. The action time and DC resistance can be adjusted to reduce the number of switching actions of the circuit breaker during the protection debugging period. It is a must for the microcomputer relay protection test system Few important equipment. This device can be equipped with a built-in power supply, please specify when ordering.
Functional features:
1.It can be split-phase or three-phase switch-on and trip.
2.Automatically adapt to DC 48V, 110V, 220V voltage.
3.Different tripping and closing current (resistance) and time can be selected.
4.Solid-state devices, optocoupler isolation, safe and reliable.
5.Small size, light weight, easy to carry.
Technical indicators:
1. Power supply: AC 220V±5%
2. Power supply for trip and closing operation: DC48V, 110V, 220V
3. Tripping and closing resistance: 50Ω, 100Ω, 200Ω
4. Closing time: 0~999ms, level difference 1ms
5. Tripping time: 0~99ms, level difference 1ms
6. Analog circuit breaker normally closed/normally open contact capacity: AC220V/5A
7. Built-in power supply: 12~270V/10A (optional)
8. Ambient temperature: 5~40ºC
9. Environmental humidity: 5~90%
10. Dimensions and weight: Dimensions 415mm×320mm×168mm; host weight
8
kg.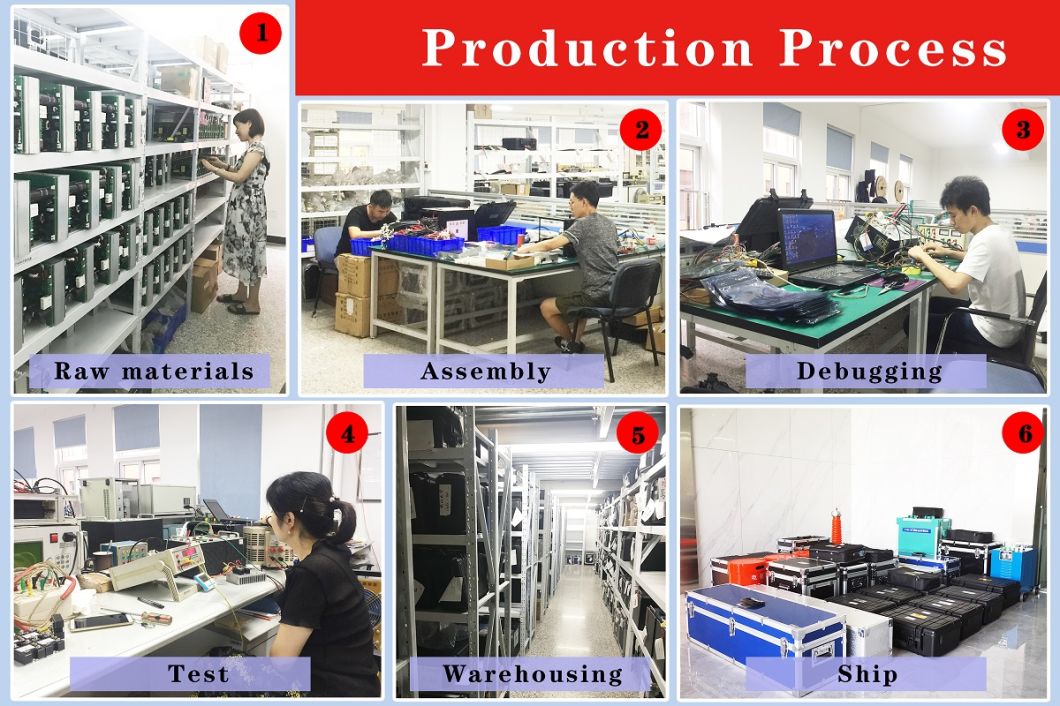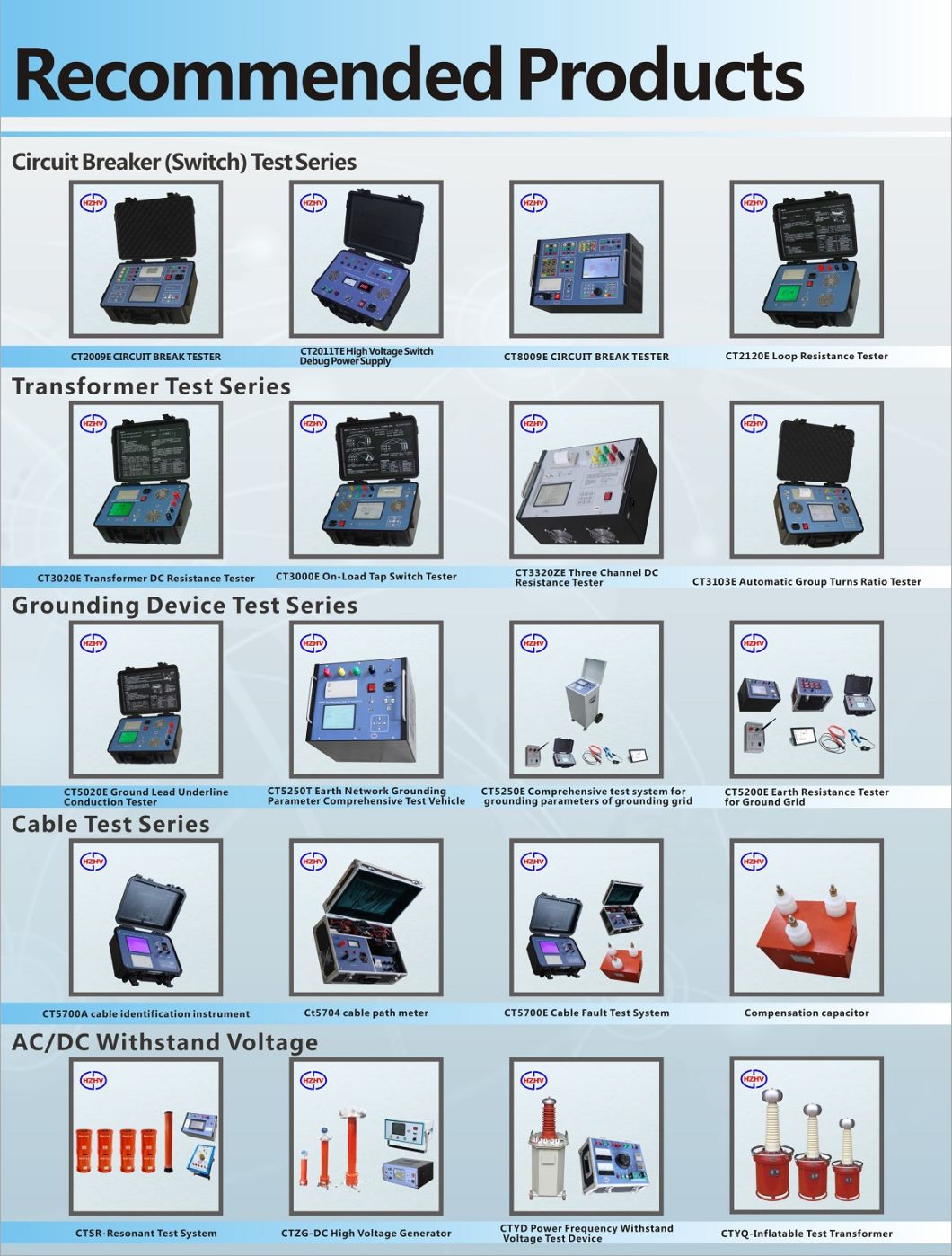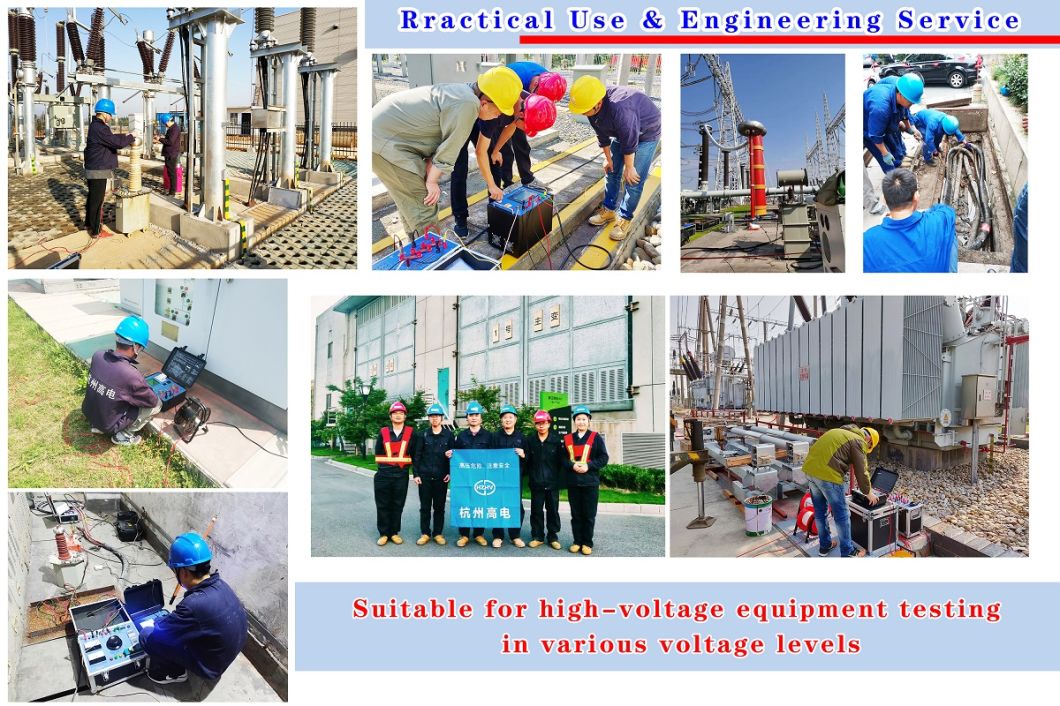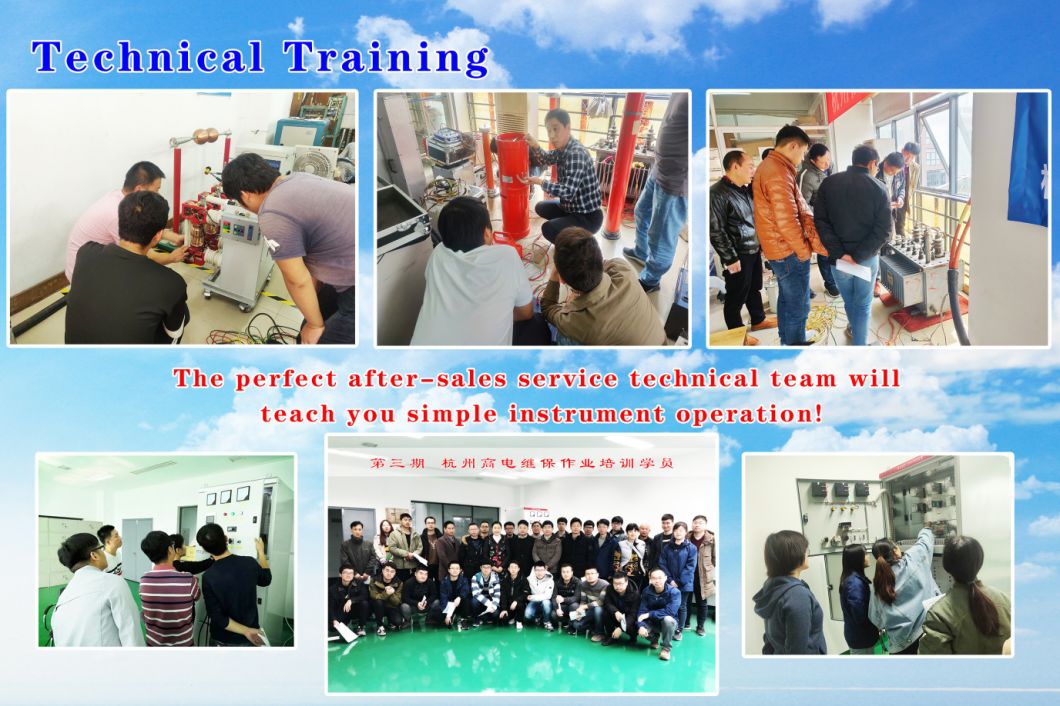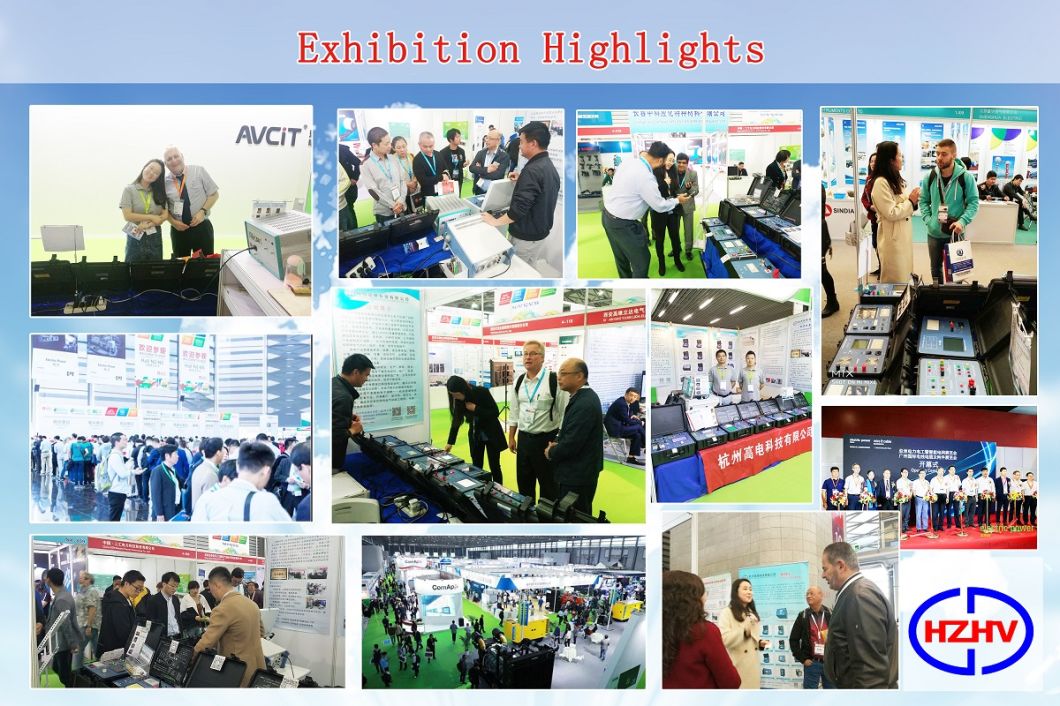 The company has more

than 20 years

of experience in this industry, and has obtained

16 international patents

and

more than 20 software copyright certifications

. Self-built

4000 square meters electrical test building

, established high-voltage test center and power engineering service team, long-term service for various voltage level test projects and special test projects, relying on the high-voltage test center, at the same time, a high-voltage test undertaking practical operation training class is opened for electric power Industry practitioners provide professional theoretical guidance and practical teaching.




common problem



1. About us


Hangzhou High Voltage Technology Co., Ltd.is a scientific and technological company integrating R&D, production and sales. It independently develops and produces a series of high-voltage test equipment. It was established in 2002 and has a huge production system and business team!



2. Goods inventory and order transportation issues!


After the order is formally formed, the goods will be dispatched within 10 days under normal circumstances. If the purchase volume is large or the customized products are determined according to the actual situation, the goods will be tracked and fed back to the users from time to time during the cargo transportation!



3. Is quality assurance guaranteed?


Twenty years of R&D and production experience, all products have been inspected by the national measurement station, and the quality is guaranteed



4. After-sales service


We promise that all products will provide free two-year warranty, lifetime maintenance, free service information, and online technical services through email, video, etc.



5. Cooperative countries


The products have been successfully exported to the United States, Europe, India, Japan, Australia, Russia and other countries, and distributors have been established in various countries to provide thoughtful services.